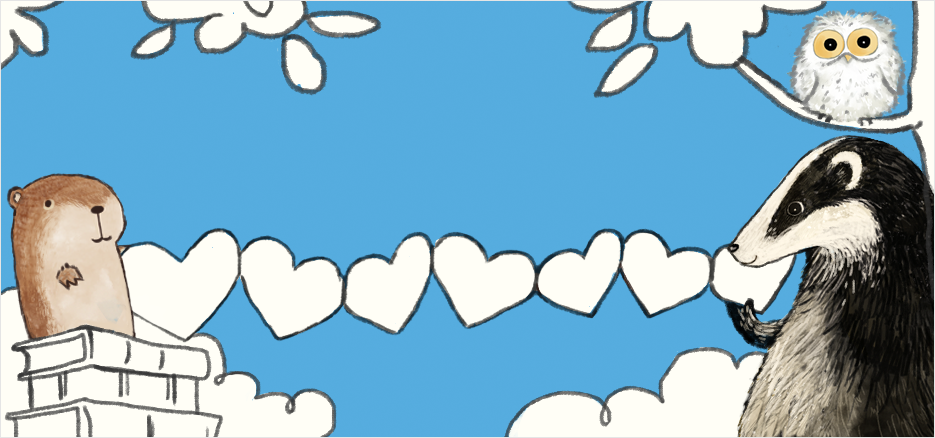 Help us spread some happiness
1

minute read
We're writing this post because we want to help.
Not just a gif of animals clapping. Not just colouring in sheets. Not just free shipping on our website. Something of true value.
The best way we can think of helping is to bring smiles to children's faces in a time of anxiety and doubt.
And so, we're giving away 100 of our personalised books to little ones affected by the current situation.
Whether it's children of key workers who have to spend time away from home, or children of people who've lost their jobs, or children of relatives hospitalised by the virus itself, many of us know a little person who could really do with cheering up right now.
So please join us in showing our gratitude, support and solidarity by nominating a child you would like to give a smile to.
You can nominate a child by filling out the short form here.
Thank you so much for your help.
Stay safe, healthy and happy.
Your Librio Team