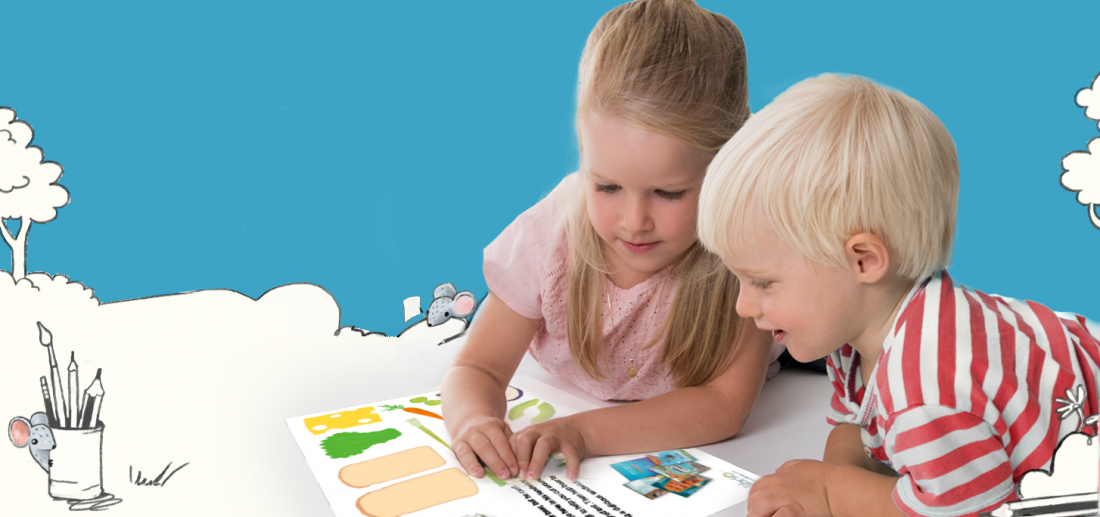 A sandwich for Mr. Bear
1

minute read
As much as we all love the summer holidays, let's face it, occasionally they can drag on a little bit. At some point, all of the games will have been played, every nook and cranny will have been explored and every book will have been read.* When all of your neighbours' kids have gone away for the holidays, it can also get a bit boring.
Luckily, the Librio-Team have created something for just this kind of occasion. New creative activities for your little ones! Last time we showed you how to make your very own Mrs. Owl. This time, it's a little something for Mr. Bear.
Providing you with new creative ideas from Librio
Our beloved Mr. Bear is responsible for the printing of all of your favourite Librio books. In this video you'll see him hard at work in his printing shop.
Since Librio began, Mr. Bear has printed more than 200,000 books! Of course with so much hard work to do, Mr. Bear can get pretty hungry. One of Mr. Bear's favourite snacks is honey and cookies. But what he loves even more, is a nice, big sandwich. This is where you all come in: Print out the instructions, cut out the ingredients and make a sandwich for Mr. Bear.
Even better, why not draw some of your own ingredients and make our hungry Mr. Bear an even bigger sandwich?!