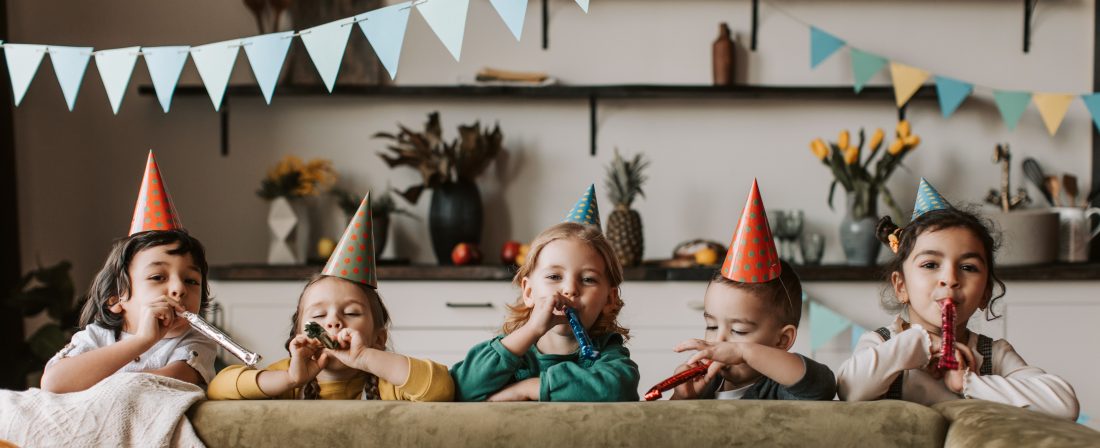 Birthday cards: Personalized and unique
2

Minute Read
A special birthday card for a special person
A nice birthday card is a wonderful addition to a gift to give it that extra little 'something'. Whether it's to say 'congratulations!' or just appreciative words of thanks, with greeting cards you can give someone something personal and special and show them that you're thinking of them. 
In this article, we'll show you some beautiful personalized greeting cards that'll make your birthday gift just perfect! 
Which birthday card should I choose?
In Librio's online store you'll find a variety of personalizable cards, from trendy Superhero designs to a classic birthday cake. There's sure to be something for everyone and every age in the selections available. 

All our cards are printed on the highest quality 100% recycled paper. After months of searching for the right paper, we finally found one which is 100% recycled for eco credentials, provides a wonderful, vibrant print and is super thick (300gsm) for a luxurious finish. The wonderful illustrations are the work of Nick Elliott. In this interview our Art Director tells you all about his work and where he finds the inspiration for his creations.
The personalization adds to the personal touch of your birthday greeting and makes your birthday card something extra special. In addition to the name, you can also add the age of the recipient to the card. Whether you want to enter your message online or prefer to write them later by hand is up to you.
Sending the birthday card
If you want to deliver the birthday card in person, you can have it delivered to your home. It's also possible to send the card directly to the birthday child. You can simply enter an alternative delivery address during the order process, and an invoice will not be enclosed.
Extra tip: If you sign up for the Librio newsletter, you will receive a 10% discount on your order.

Image: pexels.com