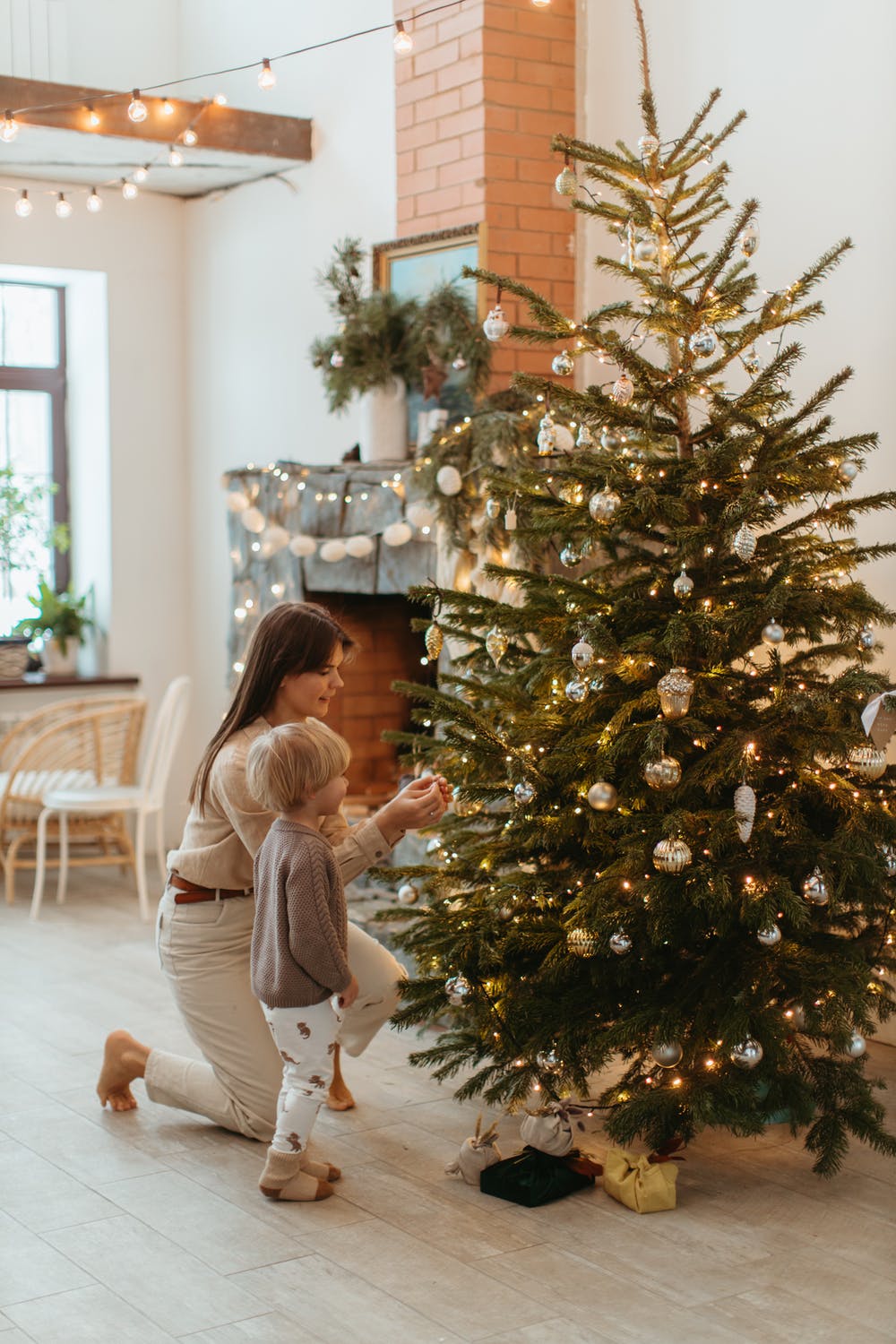 Christmas gift ideas for children
4

minute read
Children love christmas presents
Christmas is slowly getting closer and with it the panic of 'what shall I buy for gifts?!' starts to set in. For children's gifts in particular, one always hopes to find something extra special and unique. You want to find something which is suitable and exciting for the little one but also approved of and pleasing to the parents as well. Not an easy task is it?!

Here we'll show you some of our favourite gift inspirations to help you find that special something for the little ones in your life.
Christmas gift ideas
A personalised children's book is a wonderful and thoughtful gift for children. With just a few clicks you can create your book and edit the name, the language and the appearance of your lead character. This makes each book unique and an especially magical Christmas gift. 
Christmas gifts for girls and boys
Librio's personalised picture books for children are a highly popular Christmas gift, regardless of whether you're buying one for a girl or for a boy. Children love immersing themselves in stories and, as the nights get darker and the weather gets colder, reading stories together in the warmth of your home becomes even cosier. 
Gift ideas for 1 year olds
A book we recommend for the younger ones out there is our book 'Welcome to the World'. This moving story is about welcoming a little child to the big, wide world. At the same time it also inspires parents to find wonder in the world around them.
Or perhaps you'd prefer some artwork for the little one's room instead? Then check out our animal Art Prints. Choose from a variety of magical patterns, fill in the child's name and birthdate and choose a quote to follow the little one through life. A wonderful gift for girls and boys alike.
Christmas gifts for 3 year olds
At Librio we have countless Christmas gift ideas for children of different ages. A very popular example for those aged 3 or so, would be our book 'The Tree, The Key and Me'. An incredible story of adventure, bravery, friendship and magic. 
As with all of our products, this book is sustainably produced and printed on the highest quality recycled paper. As well as this, for every purchase made, we share the love of reading by donating a book through our charity partner Room to Read. On the one hand, we do this to share the joy of reading and, on the other, we do it to give children in other parts of the world access to picture books that have so far been denied this happiness.
This means a Christmas gift from Librio brings twice as much joy!
Gift Vouchers as a gift
It's said that the most beautiful gift is time spent together. 
Whether it's an outing to the zoo, a visit to a swimming pool or an afternoon playing games together – for children there's very little they love as much as an exciting experience and undivided attention.

But as nice as the idea of a gift voucher for a joint adventure is, in practice it's usually a bit boring: opening an envelope isn't really that exciting! It's quite different though, when the whole thing is combined with an exciting hidden object game, for example in the World Search-and-Find book by Librio. There, the gift voucher idea becomes an engrossing, fun task! How so? In the book, the child doesn't only hunt for themselves hidden in the pages, but also has to find a certain number as well. Once the personal secret code is cracked, they can enter it online. There, the child can see the secret message you wrote for them in advance and discover the secret about the voucher!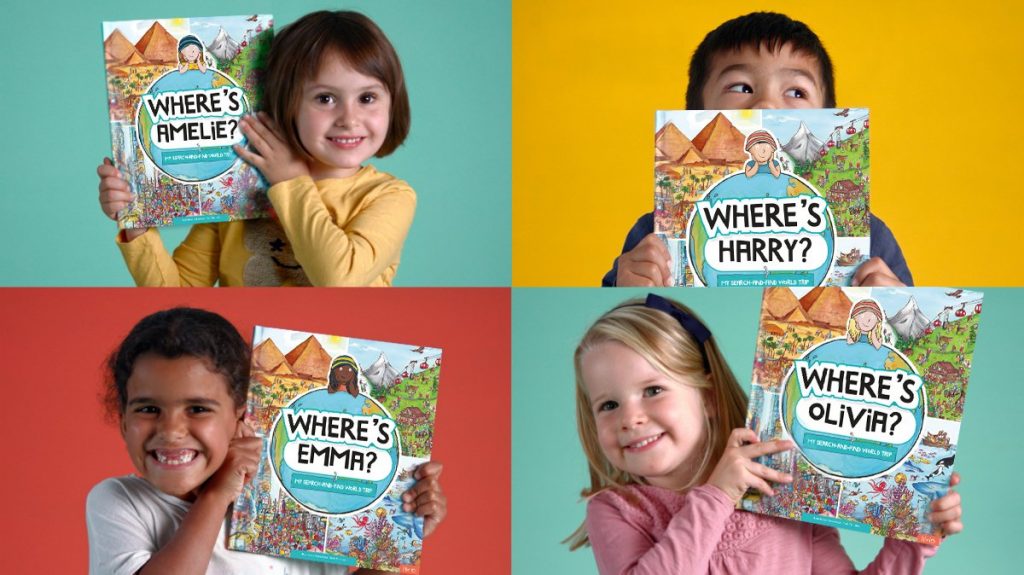 Christmas gifts for best friends
If you're looking for a gift for more than one child, we recommend our book 'A Tale of Two'. In this book you get to create two lead characters! During a fantastical game of hide and seek in the library, the two characters get to explore all kinds of books. They meet Heidi, Mowgli, pirates, unicorns, and dinosaurs along the way! A perfect gift for siblings, best friends and cousins 
Are Librio books also good if I need a gift in a hurry?
The books are printed and shipped in the UK, the USA, Germany, Switzerland and Australia. As each book is printed individually for each child, production and shipping usually take 4-7 business days. So don't wait too long and get started.
Photo Source:
librio.com
pexels.com