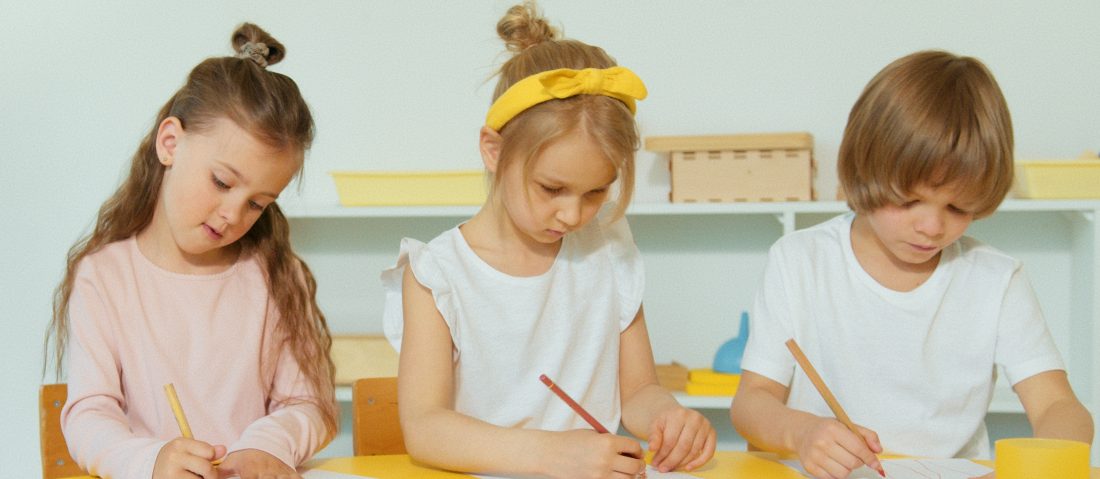 Creative activities for kids
1

Minute Read
If you are interested in some creative activities for kids and you're still searching for inspiration for some craft ideas, then we have a solution for you: A bear bookmark made of paper!
This origami bookmark can be made with minimal materials and it's perfect for all books. 
Speaking of books: Do you know Librio? In the online store, the children's book publisher have many beautiful personalized picture books to discover – the perfect gift idea for your little ones! At Librio you determine what the main character of the story looks like. The books are produced locally and as environmentally friendly as possible. With the code YAY15 you can save 15% on any order of two or more books. 
Materials needed
To make your origami bear-bookmark, you only need two things: a square piece of paper (13 cm x 13cm) and a pen. Amelia explains in her video how you can fold and decorate the paper, so grab your paper and let's get folding!
Creative activities for kids: Video instructions
For further creative activities for kids inspiration, we recommend the following blog articles.
In this article you can see how to make your very own pirate treasure chest out of paper.
Perhaps your little ones would like to make a bear mask alongside their bear-bookmark? Here you'll find all the information and instruction you need in order for them to do so. 
For those who might prefer a Mrs. Owl – who, we might add, can even fly! – don't miss this blog article here.