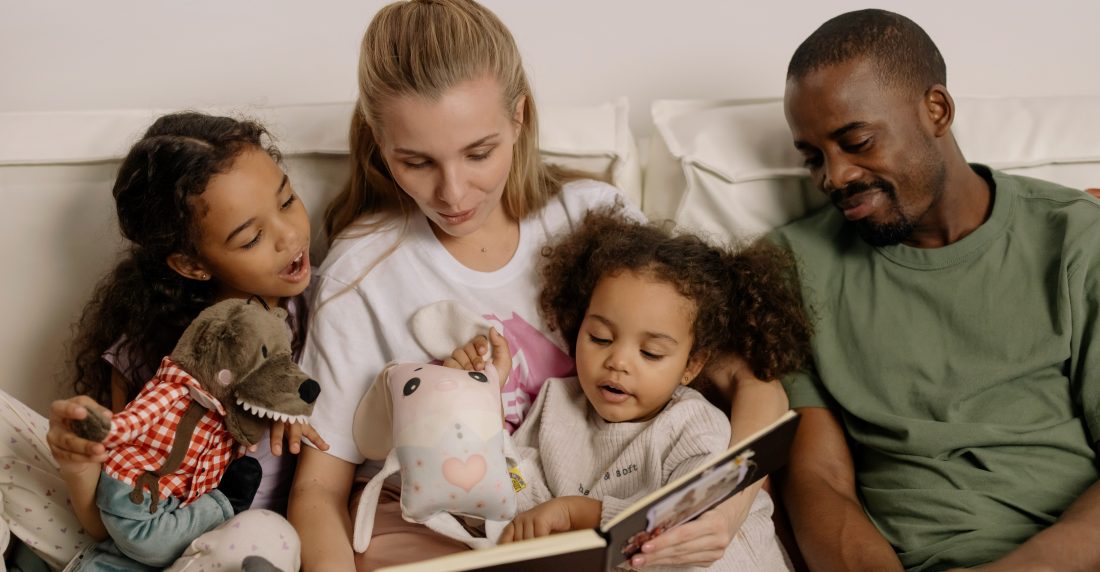 Dedication texts for kids
4

Minute Read
How to write dedication texts for kids
Dedication texts for kids are the perfect time to use words of encouragement, love, support, well wishes and terms of endearment.
Did you know that the actual word 'dedication' comes from the Latin word 'dedicatio' which means 'affection'? Apropos then that one should make a dedication a place to share words of affection for the person involved.
Dedication texts for kids for every occasion
Dedications to children are usually written on the inside at the beginning of a book. When you buy a book at www.librio.com you can have your very own dedication printed directly into the book of your choice! If you're lacking in inspiration, we even have a pre-written dedication you can use instead. Librio has a variety of styles to choose from. There are adventure stories, personalized Search-and-Find books and even books to welcome a newborn. What makes these books unique? Every Librio book has a character that you yourself can personalize so that it looks like the person you're making the book for! Whether it's to celebrate a birth, a christening or to wish a little one a happy birthday. Whatever the occasion, personalized books are always a unique and special gift and the perfect place to use special dedication texts for kids.
The perfect dedication texts for kids
Check out our pre-written dedications texts for kids from our collection

Book Nr.1: The Tree, The Key & Me

Dear Jono,
I hope you enjoy this book. It was made just for you.
Our adventures are magical, fun, and full of surprises. I am looking forward to creating many more with you.
You bring color to my life and to all those around you.
Dear Elena and Dillon,
I hope you like this book. It was made just for you.
It's a book about adventure, friendship and the magic of stories.
The stories you write together now will stay with you for a lifetime. May you always be able to find each other wherever life takes you.
Book Nr.3: My Search-and-Find World Book
Dear James,
Our planet is an amazing place. The huge variety of people, animals, plants and cultures mean there's a lifetime of discovery ahead of you.
I hope you have many wonderful adventures and experiences as you travel through life. Be brave and curious and always believe in yourself.
And don't forget to send me a postcard!
Book Nr.4: Welcome to the World
Dear Anna,
Welcome to Planet Earth.
We are so happy that you have finally arrived and we can't wait to share the world's wonders and sensations with you. We have a feeling you will love it here!
We hope this book helps you to never forget who you are and to never stop exploring and enjoying and relishing and embracing this strange little world of ours.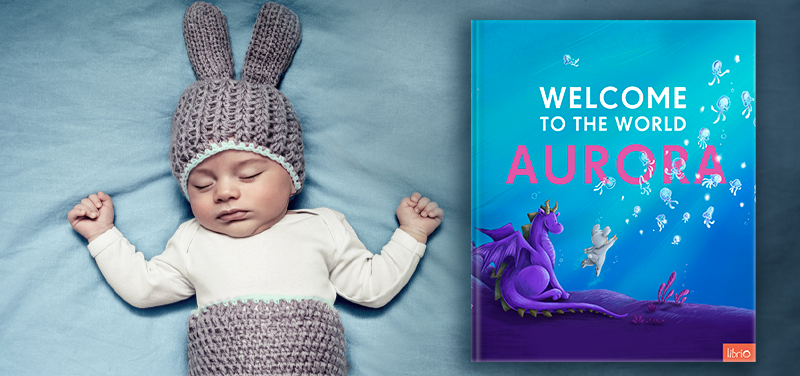 Book Nr.5: My Search-and-Find Europe Book
Dear Maria,
Seek and you shall find.
On your journey of discovery through life, crossing far-off lands and cultures, I wish you happiness, tolerance and courage. Make the most of the surprises and opportunities that life throws your way.
I look forward to hearing all about it.
Book Nr. 6: My Fantabulous Orchestra
Dear Ciara,
I hope you enjoy reading and playing along to this book. I created it just for you.
May you always hear the music in your heart and play your own tune. Your melodies fill the lives of those around you with song.
Dear Rupert,
I hope you enjoy this book. It was made just for you and will take you on an exciting trip around the world.
Every country in this book is one where the organization Room to Read helps kids learn to love reading. In these pages, you'll meet new friends from around the globe and find out about the fascinating places they live.
Enjoy your travels with Room to Read!
More about Librio
As creators of products for future generations, we strive to do business in a way that our children, our customers and we ourselves can be proud of.
Through our More than a Book program, we donate 1% of our revenue (not profits) to causes improving our planet's future and we're committed to manufacturing our products as sustainably as possible. You can read more about our economical and social commitments here.