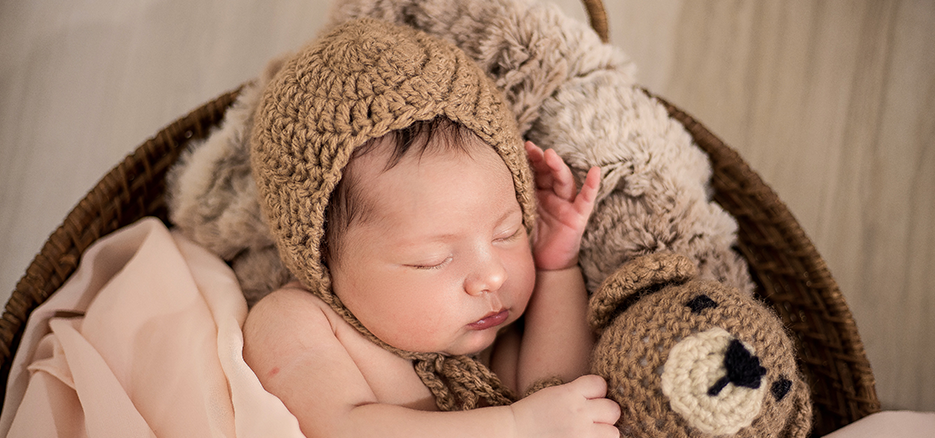 Girls' names beginning with S
2

Minute Read
Girls' names beginning with S have always been and remain massively popular. We've put together a collection of some of the most popular ones we've had come through our doors and collated them for you here.
A look in our treasure trove of names – Girls' names beginning with S
The inspiration behind our selection in this article comes from the little girls' names that came through production for our book 'Welcome to the World' last year. We've picked our favorites and hope that you enjoy looking through them. 
Girls' names beginning with S
Samantha
Sophie
Scarlett
Savannah
Saiorse
Summer
Shiloh
Sylvie
Sia

Salem
Sidney
Sailor
Samara
Simone
Sutton
Sage
Serena

Sarah
Stella
Sienna
Stevie
Selena
Sierra
You can also view our collection of boys' names beginning with S here. And if you want to check out our personalized greeting cards, you can do so here.
The meanings behind the names
So now, let's take a closer look at these girls' names beginning with S. 
Samantha is of Aramaic origin and means "listens well" and also Hebrew origin and means "as told by God".
In Greek, the name Stevie is a derivative of the name Steven, and means, "crown" or "victorious". It's also a popular nickname for little girls called Stephanie and is the nickname of the lead singer from Fleetwood Mac. Cool or what?
For the music fans out there, the name Sia is a Swedish name derived from the Old Norse sigr, meaning "victory." It also has connections to ancient Egypt and the God Sia, who was the god of wisdom and knowledge, residing in the heart.
While most people might associate the name Salem with the city in Massachusetts, the name itself is actually of Hebrew origin and means Peace.
For those who'd like a name inspired by nature. How about Sidney? It's a gender neutral name of English origin meaning "wide meadow".
Looking for a traditionally Irish name? The name Saoirse is a girl's name of Irish origin meaning "liberty". Saoirse originated as a baby name in 1920s Ireland as an applied use of saoirse, the Gaelic word for "freedom."
A gift for newborns 
All of these names were used by our customers last year to create their very own 'Welcome to the World' book. This heartwarming picture book welcomes the newborn into our magical world. The book's printed on 100% recycled paper and has been rated 4.95/5 stars by our customers worldwide. A magical picture book – but of course, it's not just for girls! This book is the perfect gift for new parents and newborns both girls and boys alike. 
For further inspiration of baby names, check out our Instagram page where there's always new ideas for baby names coming along.