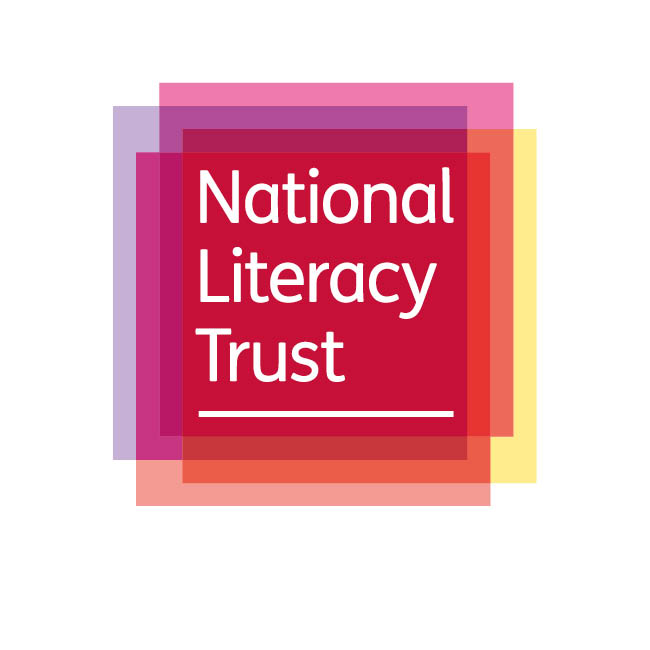 Guest post for the National Literacy Trust
1

minute read
The lovely people at the National Literacy Trust asked us to do a post on their blog about being a signatory of the Literacy Pledge in the UK.
Considering Librio only launched 3 hours before the pledge itself launched last November, we didn't have a huge back catalogue of success to draw on and to be honest, we didn't have a clue what to write when we agreed to do it.
However, thinking back to that launch day - both of Librio, the pledge and a wonderful Jeffers' book, we realised that what we did have is a plan for how our company can help shape the future of combatting literacy issues at home and abroad.
You can read our post on their blog here.