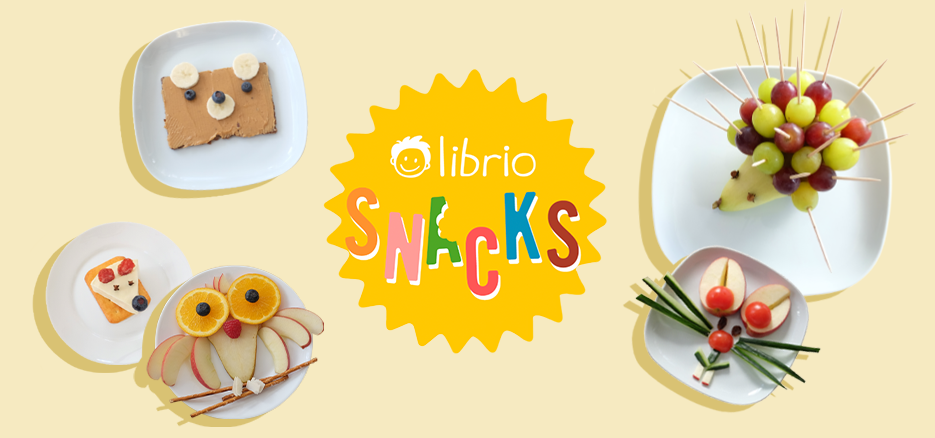 Healthy, fun snacks for kids
3

Minute Read
When hunger strikes and their tummies are rumbling, then it's high time for a little something snacky. In this blog article we'll show you a few healthy, fun snacks for kids – with a bit of creativity thrown in!
Inspired by our popular Librio forest animals, we've put together some fun little appetizer ideas for you. 
Librio wouldn't be Librio without its Mrs. Owl, Miss. Woodpecker and the like. The forest animals not only play the leading role in our popular picture book, "The Tree, The Key & Me", but are also part of our customer service. 

And, as of now they're also featured in our social media: #libriosnacks.
Animal-themed snacks for kids: healthy, fun and tasty!
It could be that you have a kids' birthday party coming up soon, or maybe you just want to give your little ones' daily snack a little fun twist to it. In our video tutorials, we show you how to make fun, animal-themed snacks for kids with just a few ingredients.

If this has made you curious about our beloved Librio forest animals from "The Tree, The Key & Me" and you want to know more, feel free to check it out on our website.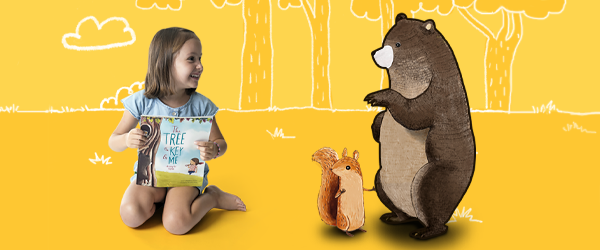 Video instructions: Healthy, fun snacks for kids
Check out our Librio snacks playlist on youtube and find some healthy, fun snack ideas.
Have fun and bon appetit! 
More about our book, "The Tree, The Key & Me"
How about a bit of reading together after your little one's had their snack? There are countless reasons for why reading aloud is beneficial for little ones. At Librio you'll find many beautiful picture books, such as "The Tree, The Key & Me", which are suitable for children up to seven years of age.
In this magical forest fairy tale, you send the main character on an adventure with the forest animals. The animals are worried because their forest is slowly losing its colors! Will they manage to save the forest together before the colors disappear completely?
As with all Librio products, this picture book can also be personalized, so it's easy to find the perfect product for you. Choose a name, appearance and create your main character to look exactly like the special person you're creating the book for. The book has 38 pages and is available in a variety of languages (such as Spanish, English) and dialects such as Bavarian or Bündner dialect.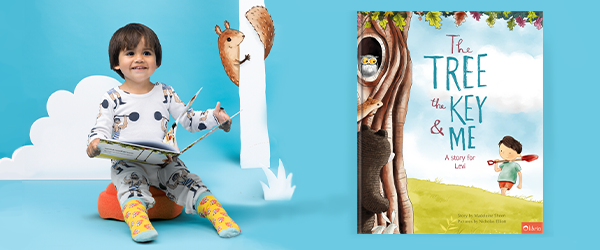 Sign up to our fun monthly newsletter and be the first to hear about book recommendations, competitions and exciting insights into the world of Librio. As a thank you for your subscription, you'll also receive a 10% discount off your first order.