How Big Tobacco and Big Toilet Paper tried to take down Librio
3

minute read
A problematic start to the year
Just as we were settling into 2019, we received an email which put a bit of a spanner in the works:
Dear Ed,
The factory which makes your recycled paper has just closed.
We might have some production issues in 2019.
We're working on a contingency plan.
Best regards,
James
Happy New Year to you too.
The factory in question belonged to ArjoWiggins, one of Europe's oldest paper mills and producer of Cocoon, the fantastic recycled paper we print our books on. They were put into administration without notice and the French courts granted them three months to find a buyer or to close down for good.
By March, the decision was final. ArjoWiggins would produce paper no more. Amongst other premium papers, the most widely-available, high-quality recycled paper in Europe was suddenly no longer available.
To put Librio's inconvenience into perspective, the shock was far greater in Bessé-sur-Braye, the village where the factory has stood since the early 1800s. The 600 Arjo employees turned up to work on 15th January and found the gates to the factory locked. Now 28% of the remote village's population is without a job. As the mayor put it, it's a "social tsunami" for the area.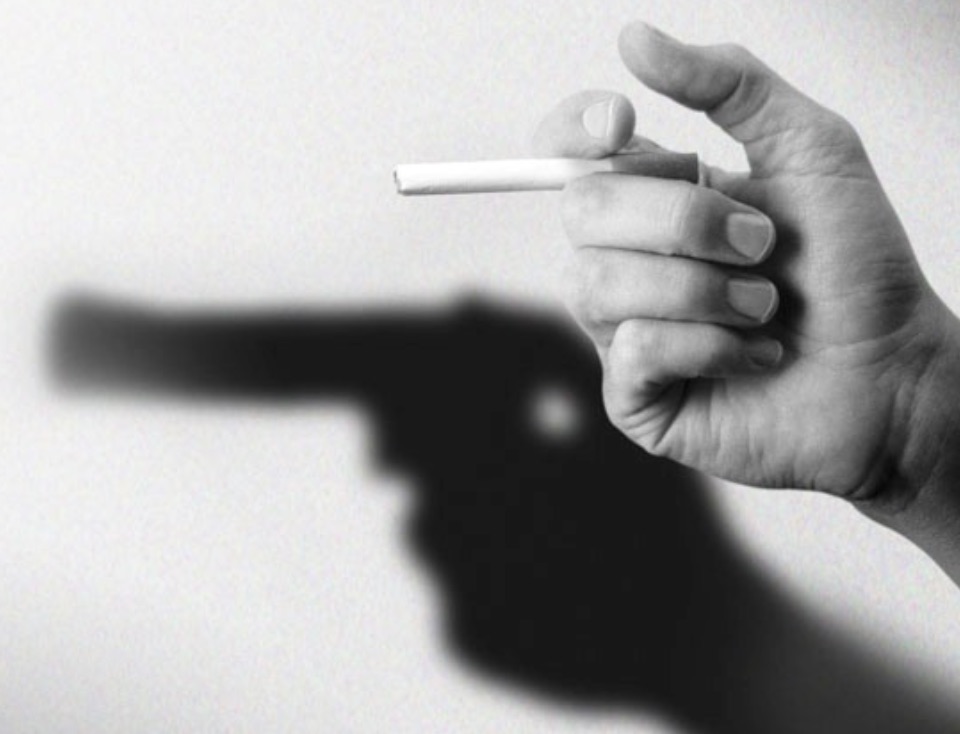 The smoking gun
So, how could such a respected paper mill with such a long history suddenly cease to exist?
The answer is somewhat surprising:
Allegedly, it's all down to...Big Tobacco.
But, before we get onto that, there's another surprising player in this drama which needs introducing. Its name: Big Toilet Paper.
So, how did the Big Ts contrive to make Librio's life so hard in 2019?
The reasons are somewhat complex and you can read about them in detail here. Very briefly, it happened against a backdrop of a €250 Million dispute between British American Tobacco and the parent company of the ArjoWiggins group. That much is fact. What is unclear but rumoured to be the case is that the lawsuit was what eventually led to the downfall of Arjowiggins.
But who's this big toilet-roll-shaped saviour coming over the horizon? It's massive German toilet paper producer, Wepa.
ArjoWiggins owned several companies, one of whom was Europe's largest producer of deinked pulp, the base ingredient for recycled paper.
This company was luckily saved from closure when it was bought by Wepa. Hooray! Europe's major source of deinked pulp would live on!
But...
Wepa decided to keep all that good deinked pulp juice for itself so that they can use it to make their toilet paper. Everyone else go and get your deinked pulp somewhere else, please. Removing the largest source of deinked pulp from the market could lead to shortages and price hikes in the European recycled paper ecosystem.
The things you learn on the Librio blog.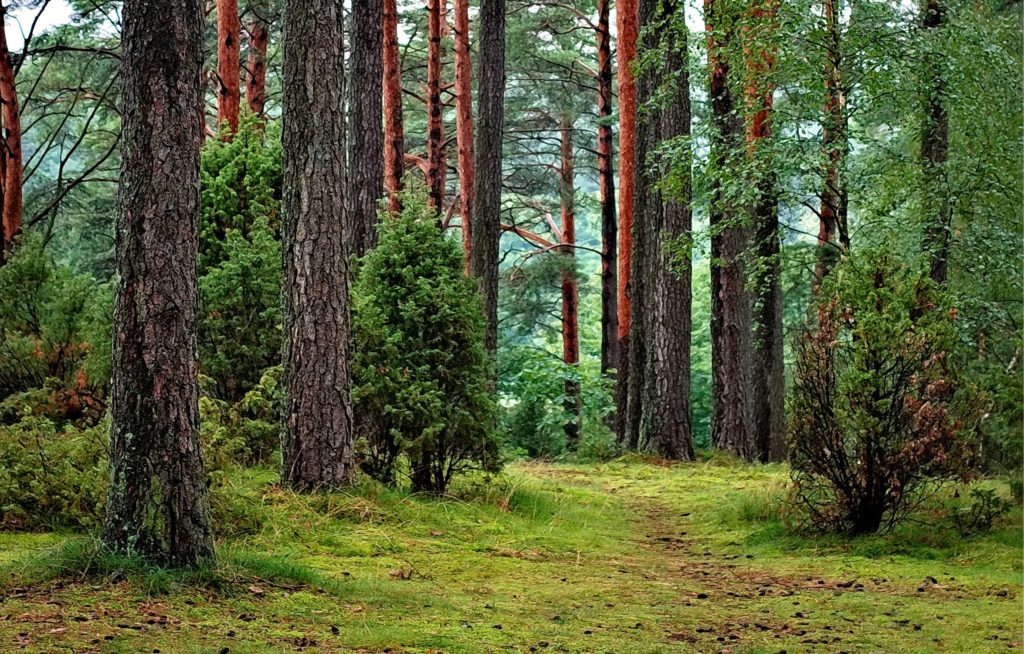 Moving on
In all seriousness, though, this situation really gave us an insight into the troubles we let ourselves in for by committing to print on the finest quality recycled paper.
A couple of our partners suggested that now might be the time to switch to cut-down-tree paper instead, but we resisted, insisting that we work through this together and find a viable alternative.
Even though it's inconvenient and expensive for us to print on recycled paper, it has always been extremely important to us (and we think to you) to produce our books as responsibly as possible.
Fortunately, our print partners are also part of our Librio Hero Team and they bought up all of Europe's remaining stock of Cocoon, ensuring we have several months of supply left to find the perfect substitute.
The situation is still fluid, but we've sourced a couple of really nice alternative papers, so you'd never have noticed the change to a new paper had we not given you a little insight into what goes on behind the Librio scenes.