How were the last 12 months for our forest animals?
1

minute read
Making first impressions last
We've been sending the Librio newsletter for nearly four years now. For the first three of those years, the image that greeted you upon opening the newsletter was normally the last thing we thought of and was sometimes… not great.
All of that changed in March 2020. For the first time, we used that image to give some insight into the life our forest animals were living in parallel to our own (spoiler, they have Coronavirus too ? ).
Just like that, the newsletter images went from being an afterthought to one of the highlights of our monthly newsletter.
As February marks our twelfth image in the series, we thought we'd take a look back at how the past twelve months looked in the world of Librio's forest animals.
Grab an acorn, sit back and enjoy.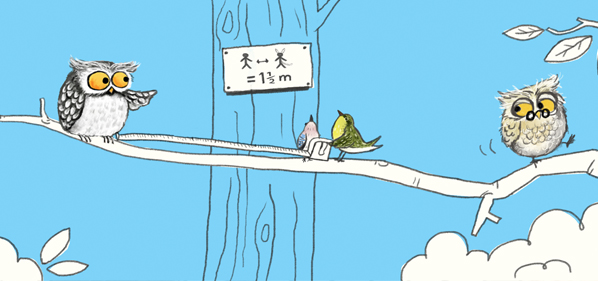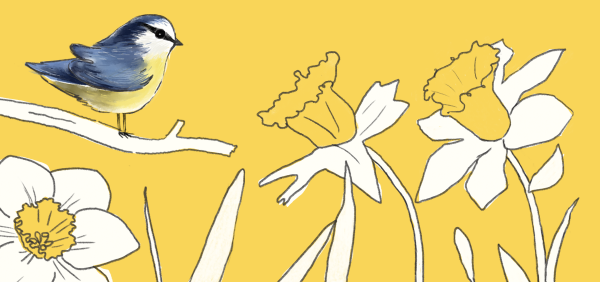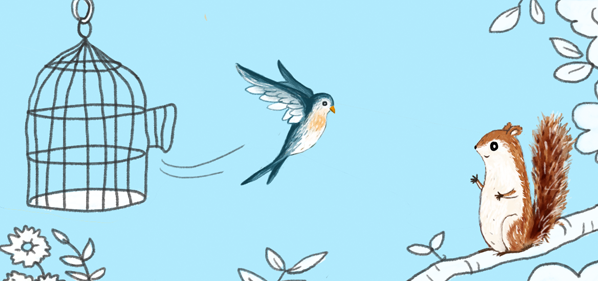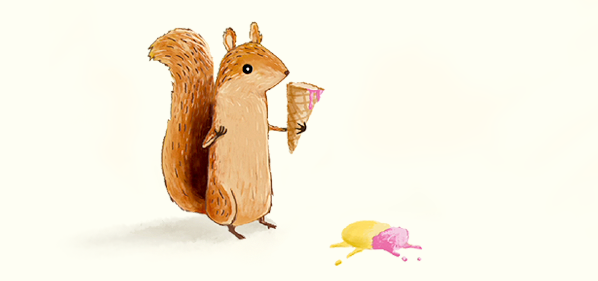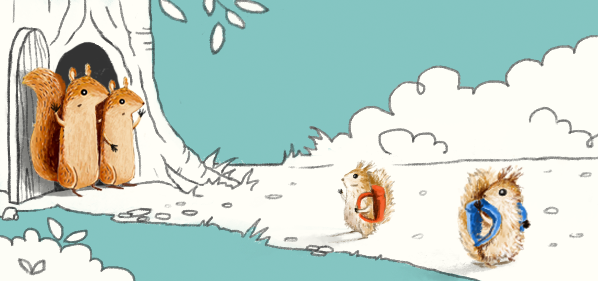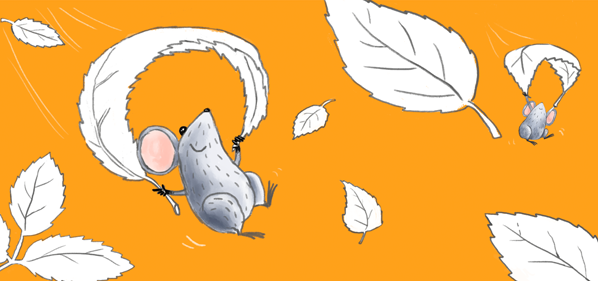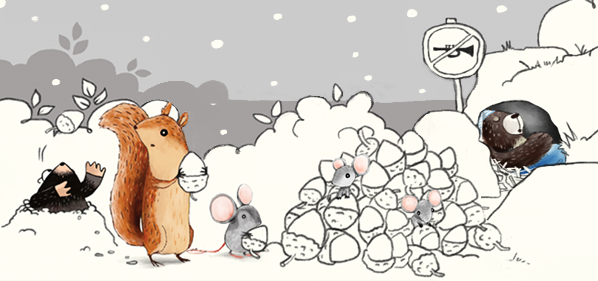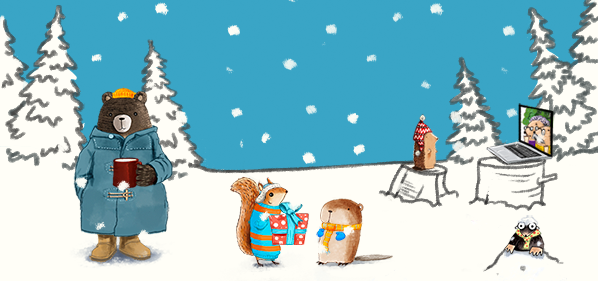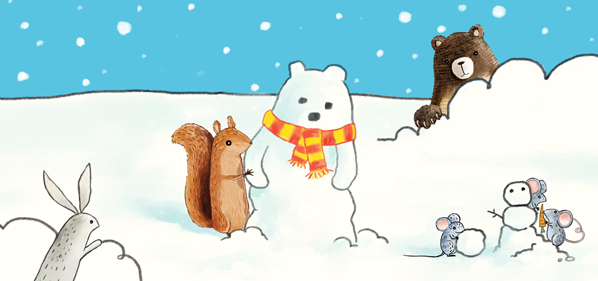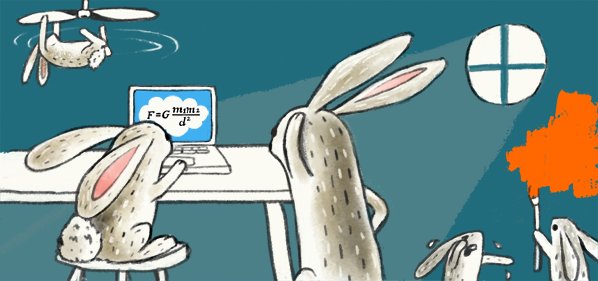 If you'd like to sign up for our newsletter to get more Librio goodness, we'd love it if you join us here.
Amazing work, Nick. He's handing over the baton to Kerry for the next months, so they'll look different, but equally wonderful.