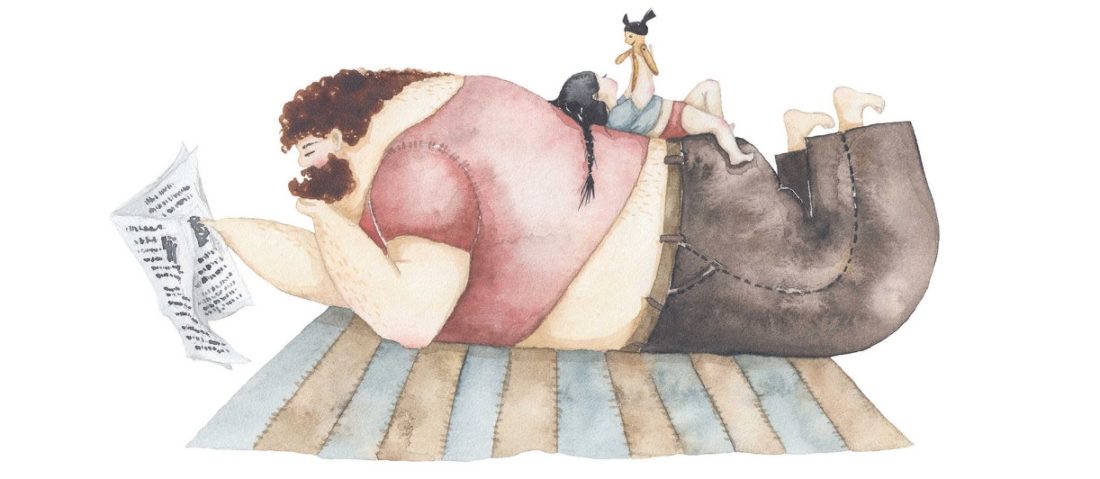 Librio Library #3 – Dad by my side – Soosh
1

minute read
Why we chose it:
Not many children's books start out life as an Instagram sensation, but then not many Instagram images are as heartfelt and moving as those created by Soosh in her attempt to create a larger-than-life hero to help her through a difficult time.
Each page is a beautiful depiction of a huge, bearded father accompanying his daughter through everyday life and everyday adventures.
The images might even bring a tear to the eye of you big bearded dads or you proud happy mums as you see your loved ones reflected in the book.
Favourite moment:
Neither of us like it when he goes away.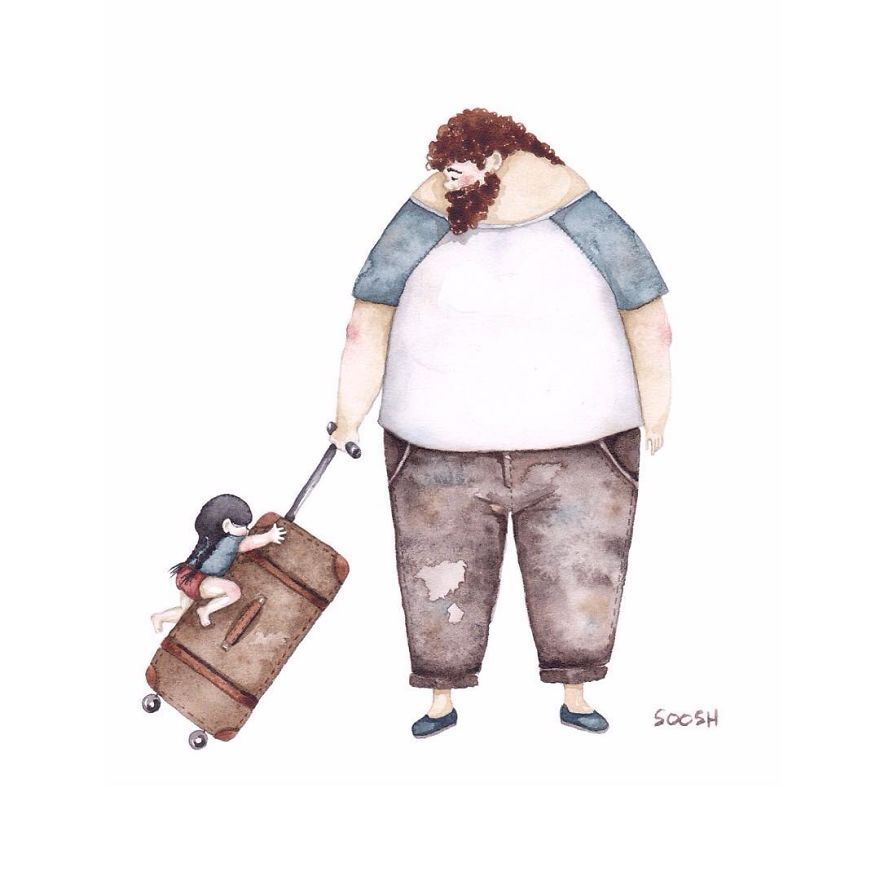 Favourite image:
Anyone who's shared a bed, be they mum or dad, with a Little Person (or two) can strongly empathise with this one. So true, so tender.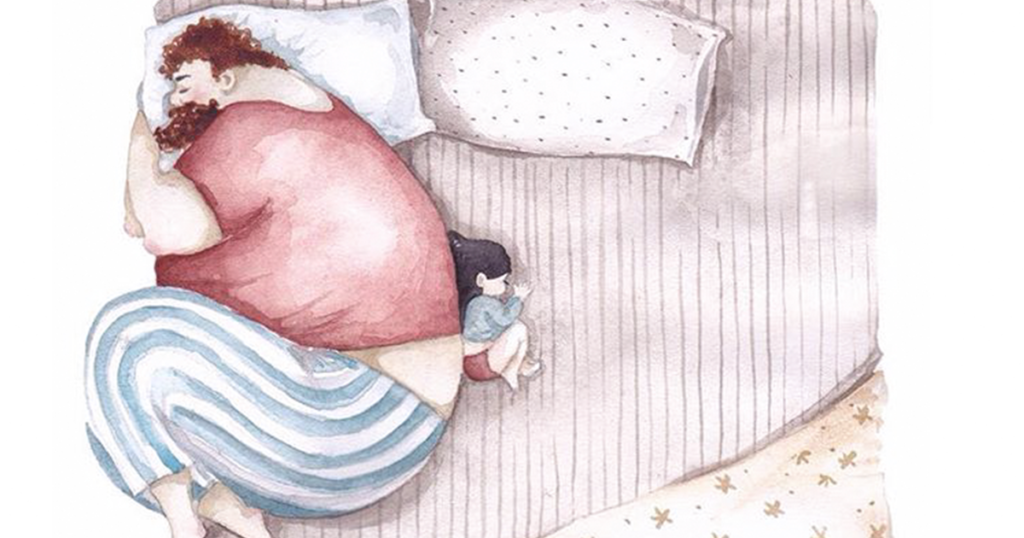 Kids will love:
The larger-than-life, almost giant-like dad in his ill-fitting clothes getting up to adventures with his tiny little girl.
Adults will love:
Seeing the everyday highs and lows of parental life depicted so movingly and honestly as well as secretly wishing they were as cool as the Soosh dad.
If you like this book:
You can join the 375,000 other people following Soosh's Instagram account for more beautiful paintings of family life and relationships. You'll find her here.