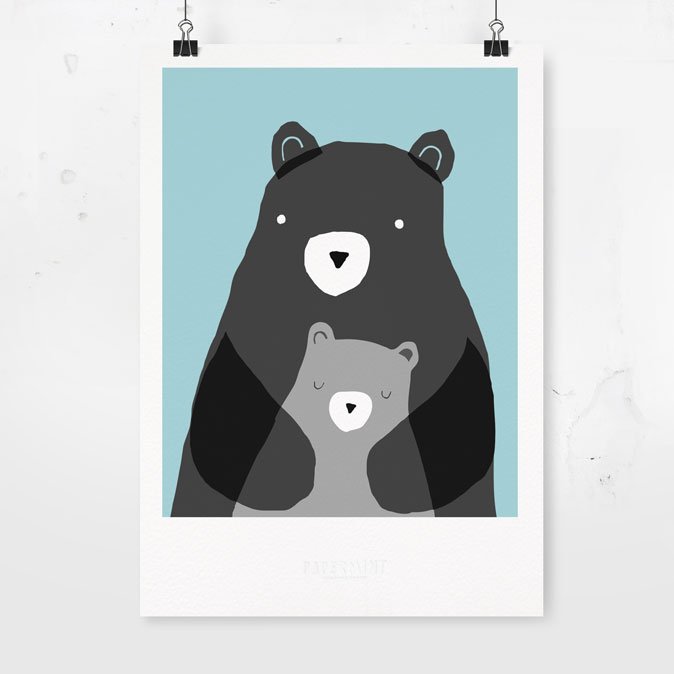 Papermint Prints
1

minute read
If you take part in the referral program by signing up to our newsletter on the Librio Homepage, you can choose one of these fantastic prints for free when you refer just four friends to Librio.
All the prints are A4 size. Click on an image to see a larger version.
If the free print you get for referring four friends to Librio isn't enough for you, you can buy more prints from the fantastic Kikisoso here.
Kikisoso is made up of Nick, the illustrator of Librio's first book, and his wife. They have a fantastic array of greetings cards and prints to choose from.
Check them out!