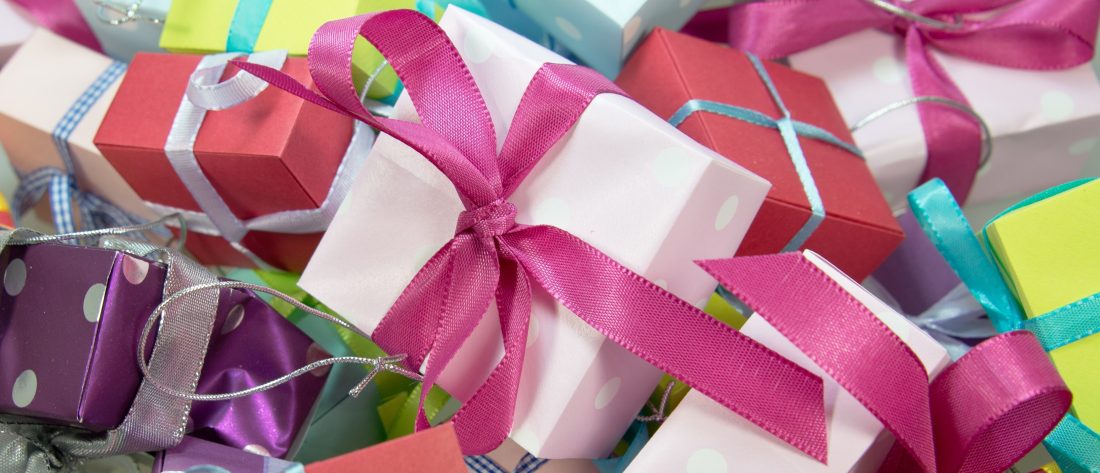 Personalized Gifts
2

Minute Read
Personalized gifts for every occasion
Personalized gifts are hugely popular. Regardless of the occasion – you can't go wrong with a personalized gift. In this blog article we'll suggest some personalized options for you and your loved ones.
Make yourselves comfortable and let's get cracking with some inspo!
Personalized gifts for Super Dads
A great personalized gift for Dads is our personalized Dad's book "Lost for Words". Both father and child get to be the main characters in this beautiful book. The book is a humorous story about family life. You can personalize both the name and appearance of both characters using our fun online configurator. The book's available in a variety of languages and is, as always, ethically produced.
Gifts for kids: personalized children's books
In our online store you'll find plenty of inspiration for personalized gifts for kids. As well as gift cards and art prints we have a variety of children's books to choose from. Whether you're looking for a personalized fairytale, your little one's own adventure around the World in a search-and-find book or even a story to boost their confidence ahead of the first day of school, at Librio you'll find something for everyone. On the first page of the book there's also the added element of a personalized message which you can either add yourself or leave with the standard greeting instead, giving the book an even more personal feel to it. We've put together a little selection of some of our favorite dedication texts here. 

If you order two books in one order, you can even get 15% off. Simply pop the code YAY15 into the promotions box at checkout and it'll automatically deduct it from your total. This discount can also be applied to our new personalizable Librio Advent Calendar. Just how this product came into being, you can find out more in our blog article.
The perfect greeting card
Personalized greeting cards are almost just as popular as personalized gifts. At Librio you'll find plenty of different cards for various occasions with great designs. What about a personalized superhero card for example?