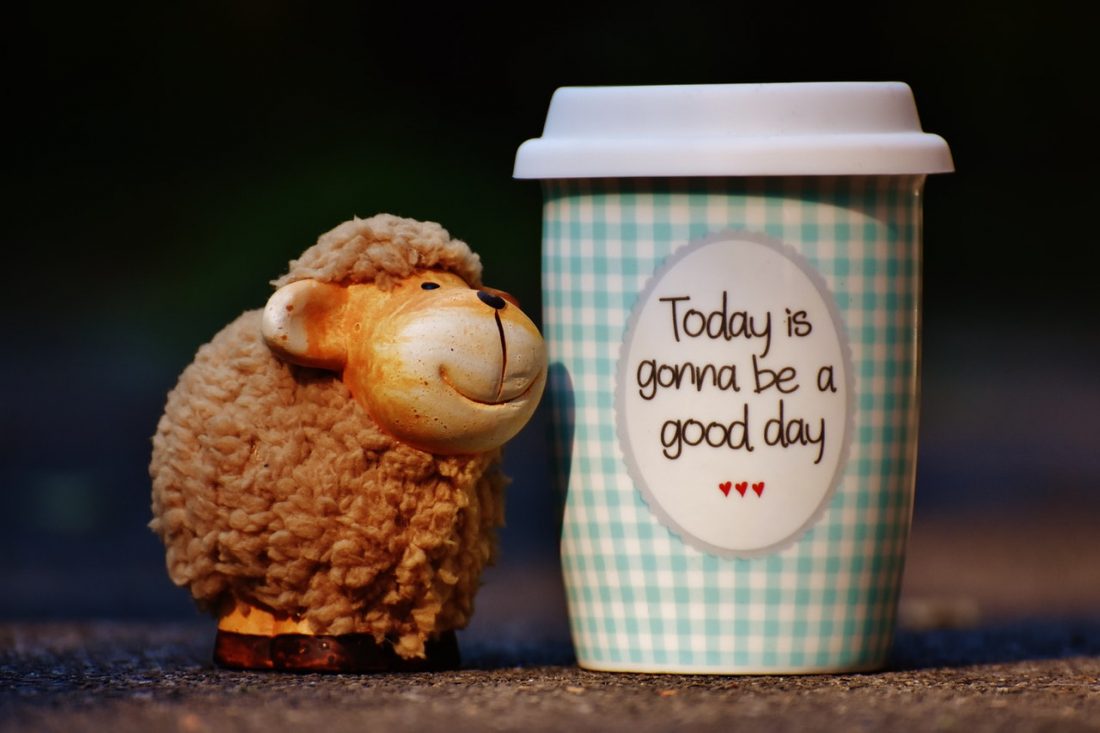 The Power of Being Positive
2

minute read
I'm in the UK at the moment, visiting our printer in preparation for some pre-launch testing.
After leaving the facility, I had dinner in a new Thai restaurant in town. They were obviously still finding their feet and trying hard to provide the best experience to their customers while working out the best way to do so on the fly. I hugely enjoyed the meal, not so much the Thai wine, but that was perhaps my fault for ordering it.
I resolved to leave them a good review on TripAdvisor. It took six minutes. To be fair, four of those minutes were working out TripAdvisor's really not fantastic website.
Be Kinder, Live Happier
And therein lies the reason for this post. It took me so long to work out TripAdvisor, because, despite resolving to write countless positive reviews, it's just too easy to forget that good little businesses thrive so much on word of mouth and the kind words of strangers.
As Librio moves towards Reality, I've been thinking a lot about how to spread word of mouth, how to encourage happy customers to pass on their experiences. It's no exaggeration to say that we may live or die solely on people's readiness to tell their friends about our products.
Did you know that 90% of startups fail? The reasons are myriad and span the spectrum from bad luck to bad judgement, but it goes to show how hard being a new business is.
Flaming a little business so you can feel big can have larger consequences than you imagine in your moment of rage.
Likewise, writing a positive review about a little company whose product you enjoy can quite literally help to keep that little company in existence. Try it today. Write a positive review and see how it feels. It feels really good. You get the double benefit of making yourself feel better at the same time as helping a little business navigate the uncertain seas of Storm Startup.
Big shout out to Thai Terre.
While I'm at it, big shout out to Pexels.com for amazing stock photos that you don't have to give credit for, but I like giving credit for.