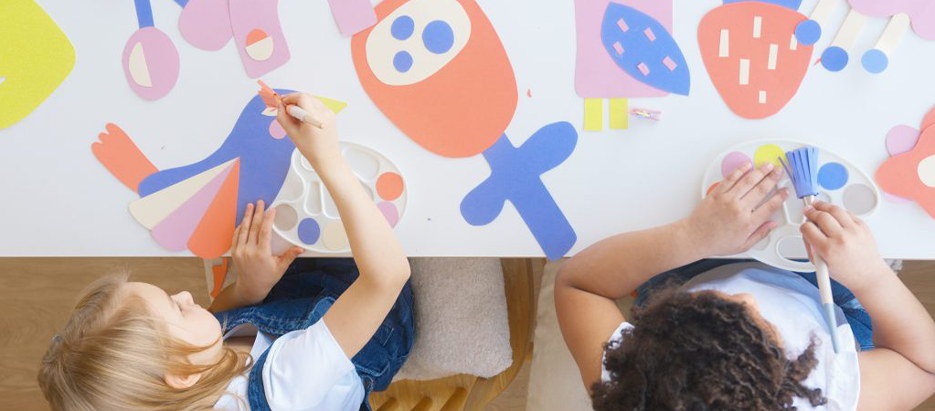 Tips for the New School Year
4

minute read
The new school year is nearly upon us, and for some parents, whose little ones are heading to school for the very first time, a new and exciting chapter is about to begin. Many of you may be wondering how on earth the time has gone so quickly. Wasn't this little person, now walking bravely through the school doors, their tiny backpack on their back just a short while ago, your tiny little baby?
All new beginnings are hard
We'd love to say that all first days are an absolute doddle, but there will always be heightened emotions in situations like this and sometimes it can help to know what can be done ahead of time to make this transition as smooth as possible. With a bit of prep, some patience and a few helpful tips, the start of the new school year will be a success, we promise! And, if it takes a little longer for your little one to feel at home, or to feel ready for this new beginning, don't worry! Every child goes at their own pace and before you know it, they'll be not wanting to leave their friends and wanting to stay at school instead! 
Your little one all grown up
Usually, before the first day, the school will send out a list of what each child will be needing for their time there. Occasionally, there'll be some things which are unique to the school in question, but here is a list of Must-Haves which will help you get on top of things ahead of time:
A backpack or satchel
Pencil case
Pencils and coloured pencils
Erasers
Ruler
Notebooks
Textbooks

A change of clothes in case they spill food or paint on themselves
One particularly nice idea is to buy a little folder for yourself so that you can put each painting, drawing or story your little one brings home in it, date it and then look back at them over the years. In the end you'll have a wonderful collection of memories from this special time; something to cherish forever.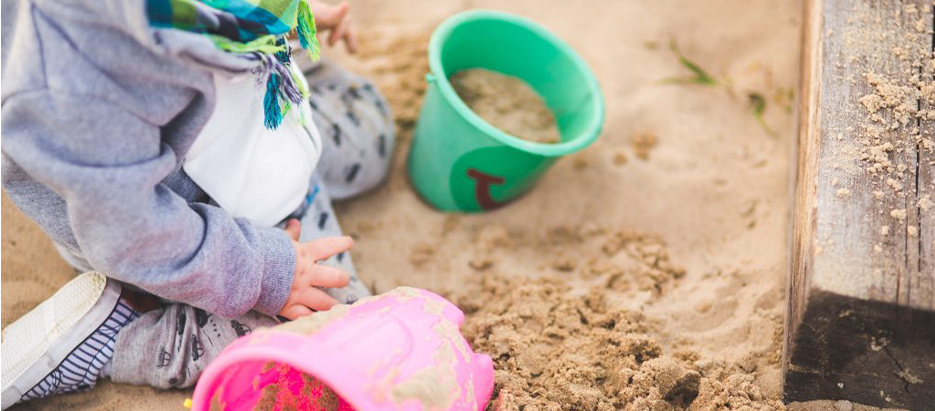 Three great gift ideas for starting school
Every new chapter is something to be celebrated and with that in mind, we've come up with a few fun gift ideas for your little ones, to make that school-start just that little bit more memorable.
1. Sustainably sourced backpacks

If your little one wants something to make them stand out, but you want to remain eco-friendly and vicariously support some great causes, then Mini Rodini is the perfect place to find them something that little bit more special.
Both socially and economically minded, Mini Rodini tries in numerous ways to lessen the impact of fast-paced production, but as well as this, for every product purchased, Mini Rodini donates a bit extra towards the factory workers' wages, in order for them to receive the living wage instead of the standard minimum wage.
2. Pencils that keep on giving
When it comes to the school equipment it's hard to find something that will be practical for school use but which will also be a little bit special for your little one. With Sprout pencils, not only do you have high-quality, eco-friendly products that are suitable for school, but they can even become a bit of after-school fun.
These pencils are non-toxic, biodegradable, made from sustainably sourced materials and use sustainable production techniques. Not only that but they are FSC certified wood, which means that every time a tree is harvested another one is planted.
When your pencil is too short to use you can plant it because at the tip is a seed! Bonus!
3. Personalised children's books from Librio
As your little ones work their way up through school, both reading and reading-out-loud will become a larger part of their curriculum. Story time in the evenings may become a ritual and your children will now most likely also start wanting to read books by themselves.
What could be more suitable to help with this, than giving them a personalised book? Also, thanks to the personal dedication option in our books, your child will always be able to remind themselves of the time when they received this special gift.
If this has put you in the mood to create a personalised gift for the start of the school year, feel free to browse our shop and get inspired by our choices available. If you are unsure which book will be best received, then we recommend our bestseller, our Search-and-Find World Book. 
Each of our books is so much more than a gift for your loved ones. Through your support, with every Librio book we sell, we donate a book to libraries in developing countries. We also rely on sustainable materials and resource-saving production. You can find out more about these topics on our website under "Our values".