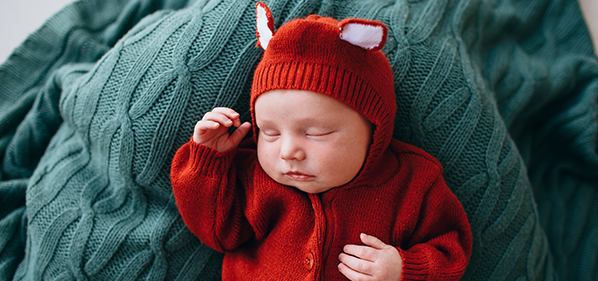 Unique baby names
3

Minute Read
Unique baby names continue to be in vogue and, following on from our selection of most popular baby names last month, we'd like to show you a few of the ones which came into play last year for customers buying our 'Welcome to the World' baby book. 
We printed over 22,000 copies of our personalized baby book last year and out of those 22,000 we spotted quite a few beautiful, unique baby names. In this article you'll be able to take a closer look at some of the ones we picked out of our English speaking customer database.
Let's take a closer look at those we found.
Unique baby names for girls 
Unique baby names for boys
Unique names and their meanings
As unique as the names can be, the meaning behind them is often just as unusual and intriguing, if you're interested in etymology, then you're in the right place!
Looking through some of the girls' names this is what we discovered:
Aerolyn is a combination of the Greek word Aero, meaning "flight" and the English word Lynn, meaning "Waterfall". Some other sources say that in Arabic its meaning is "brave archer". 
The name Luella has similar meanings to Aerolyn in that it refers to a warrior. It's a derivative of Louis meaning "famous elf" or "famous warrior"and is very similar to the Welsh boy's name Llewellyn.
Elora is a girl's name of Greek origin and, translated, it means "Sun ray". It also has roots in Hebrew where it means "My God is my light". 
The name Teigan whilst on this occasion was used for a girl is actually a gender-neutral name. It originates from the Welsh word teg, meaning "pretty" or "fair". It also means "blessed" or "holy".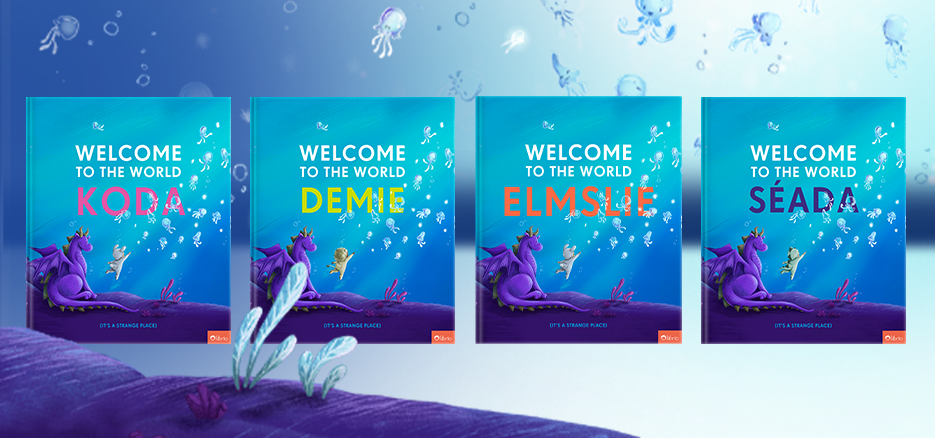 The girls aren't the only ones with interesting backgrounds to their names though. The boys also have some interesting backgrounds to them. Here are a few:
Cy is a boy's name once again with Greek origins meaning "sun". It's a modern take on names such as Cryus and Cyril. Interestingly there are quite a few variations through different cultures such as Kyros in Greek and Cyryl in Polish. 
For those who are interested in Greek mythology there are the names Eros and Icarus. Eros was the god of love and unsurprisingly means the same. The name Icarus means "follower" and in Greek mythology he was the son of Daedalus who flew too close to the sun.
The name Maui has its origins in both Hawaiian and Maori. Depending on which it can mean two different things. In Hawaiian, it has the meaning "God of Fire" and in Maori, it means "magic". It's also the name given to one of the Hawaiian islands and was first brought into popular culture with Dwayne Johnson's portrayal of the playful God in 2016's Disney film "Moana".
For lovers of animals and nature the name Fiachra is an Irish word meaning "raven" or "crow". In Irish legend, Fiachra was one of the four children of Lir who were turned into swans for 900 years. St. Fiachra is also the patron saint of gardens. 
Seen any names that take your fancy? If not, check us out on Instagram where we regularly share names and the meanings behind them. Sign up to our Newsletter to benefit from competitions, vouchers and much more.