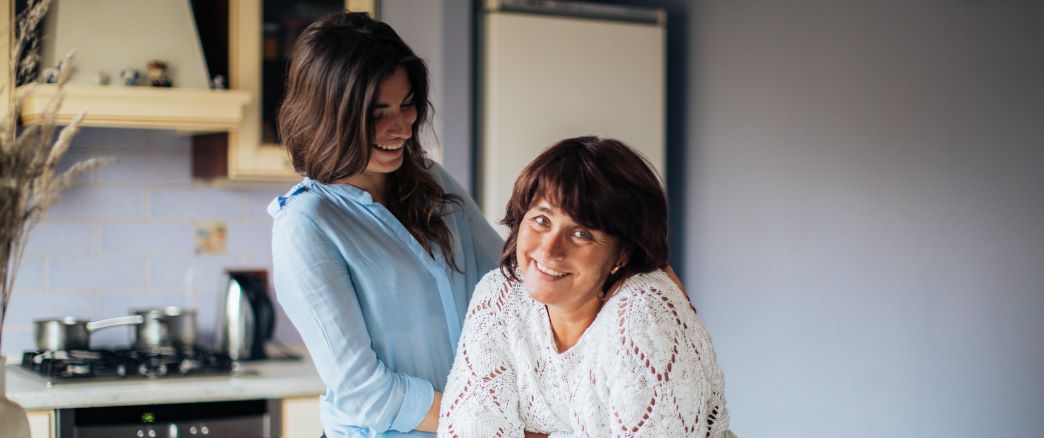 When's Mother's Day?
2

Minute Read
A day for all Super-Moms: Mother's Day
When's Mother's Day?
When you think about it, is this one day of the year all that important? Do we need a special holiday to express our love and appreciation for our Moms?

Regardless of whether we think Mother's Day itself is that important or not, this article tellsl you all you need to know about when Mother's Day is celebrated around the world – just in case! 
So, back to the initial question: When's Mother's Day?
When's Mother's Day?
In a lot of countries, Mother's day falls on the second Sunday in May. This year, that will be May 14th. Portugal and Spain however celebrate it one week earlier on May 7th. In Luxembourg it falls on the first Sunday in June: June 11th and in France they celebrate it on June 4th. One country that celebrates it much earlier though is the UK where it's celebrated already on March 19th 2023.

Want to know when Father's Day is? You can find out all about that in this article here.
When's Mother's Day and what to give as a gift?
Now you know when Mother's Day is, do you already know what gift you want to surprise her with this year?
Our personalized picture book "A Love Like Ours" tells a touching story about life. It's a book about all the big and small things that a mother and child go through in their years together and everything that makes their bond so special. 
With our fun online configurator you can personalize the names and appearance of the two main characters. But, that's not all! On the first page you can also add your very own personal dedication which will then be printed in the book – the ideal solution for you to add a special note of appreciation and love.
Tip: Save 10% on your first order by subscribing to our fun monthly newsletter. Eddie Beaver and his team look forward to seeing you!