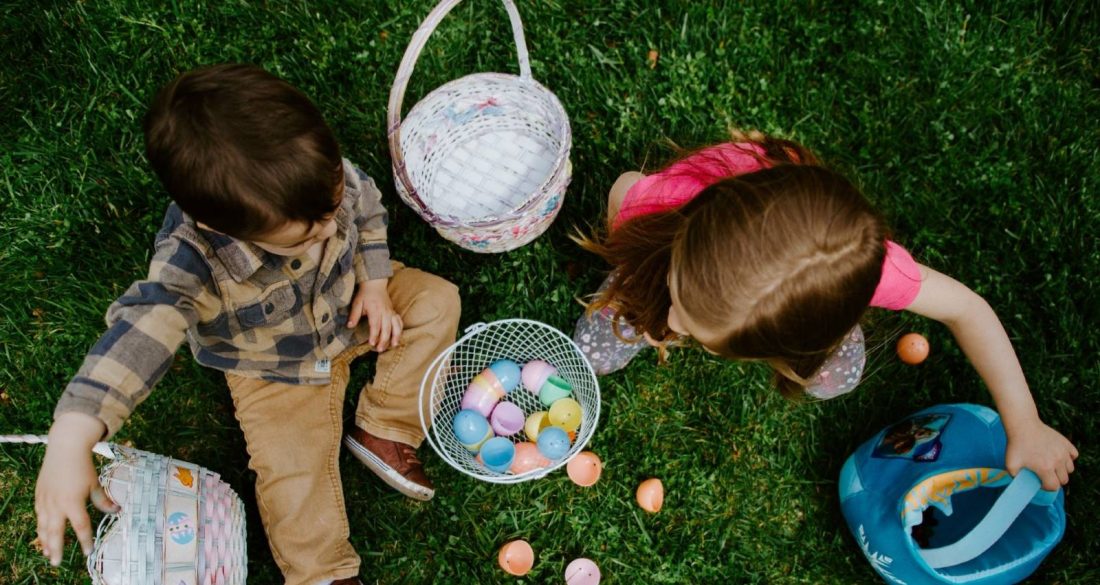 Easter gifts for kids
4

Minute Read
Spring Time's just around the corner
It's crazy to think that Christmas was already 3 months ago. Just a few more weeks and Spring Time will officially be here and with it the panic buying of Easter eggs will begin; although for some it may already have done. I've definitely already had to walk a bit faster down the Easter aisles in the stores recently to avoid being tempted into buying lots of chocolate just because it's there. 
Easter's a funny one because every year it's at a different time and, considering the fact that Easter eggs are already in stores before Christmas is even over, it's no wonder nobody ever seems to know when it actually is. In this article though, we'll help with that. We've also put together a few ideas for keeping the kids entertained during the Easter holidays as well as some inspiration of what kind of gifts to buy for their Easter baskets.
When is Easter 2022?
This year, Easter falls on Sunday, 17th April making it quite a bit later than last year. That's good though, because it gives us all a little bit more time to prepare, which if like me you tend to leave things to the last minute, is never a bad thing. We've put together a few suggestions to help inspire you with some gift ideas for your little ones.
Small Easter gifts
If you're looking for something small and fun to give your kids for Easter, then check our friends at Dillysocks. We collaborated with them to create a collection of gorgeous kids' socks featuring our very own Forest Animals. We may be slightly biased, but we think this collection rocks. They bring a splash of spring-time color to any drab April day and the great thing is they can be combined with each other. Who needs matching socks when you can have an owl on one foot and a hedgehog on the other?
Our book recommendation
What to do once the Easter egg hunt is over and your kids still need entertainment? If you fancy getting something a bit different for your little ones, how about one of our Search-and-Find books? Both of these are a great way to keep your kids busy and entertained as they go even further than the Easter egg hunt and travel the globe in their very own adventures where they get to search for themselves.
In our Search-and-Find World book your little one goes on a Worldwide adventure. From the canals of Venice and the icy tundra of Greenland to the wondrous depths of the Great Barrier Reef and the majestic temples of Bagan. Each page is chock full of details for them to dive right into. They don't just have to search for themselves, there's all sorts of other country-typical animals and objects to catch their attention. There's also the added bonus of a hidden number on every page which, if they find them all, can be used to unlock an online secret message that you can add when creating your book. 
Whereas our Search-and-Find World book goes on an adventure around the World, our Search-and-Find Europe book focuses on European countries. But there's still plenty to discover. From collecting mushrooms in Romania or searching for snow hares in Finland: This colorful hidden object book is certainly not boring.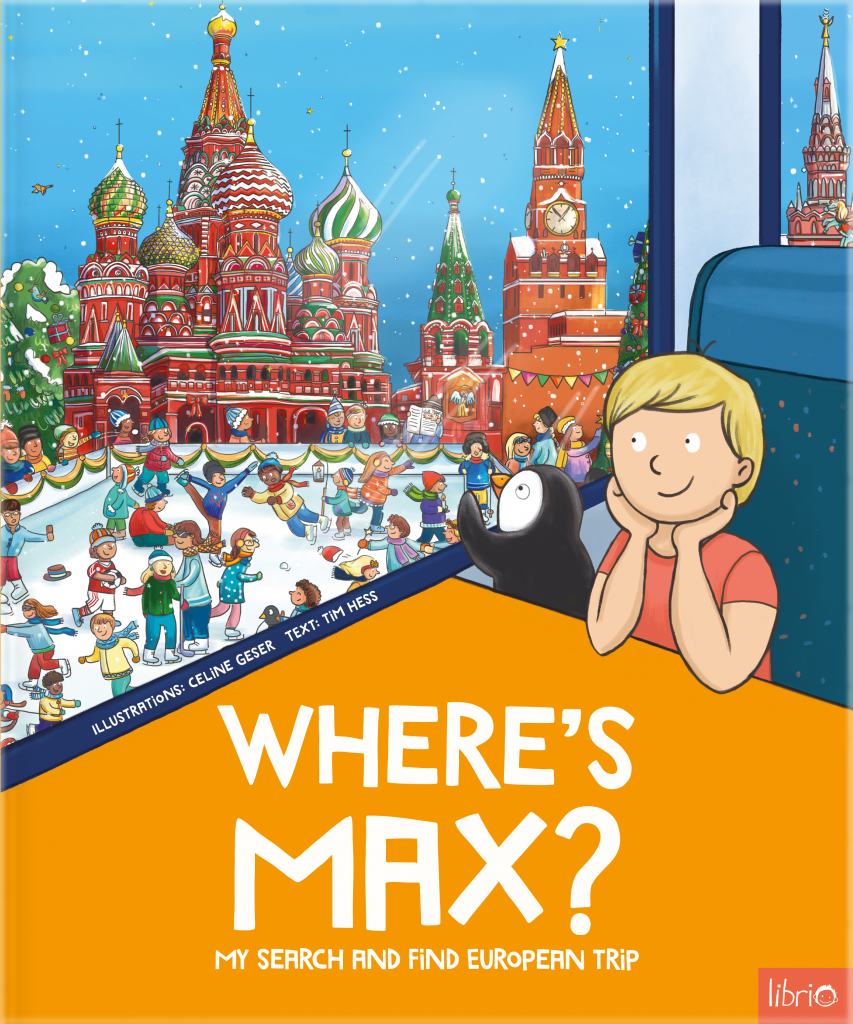 Top-Tip: Why not turn the Easter egg hunt into a little treasure hunt? For example, for every hidden egg, you add a clue as to where the next one is hidden. And for a grand finale, instead of the final hiding place containing an egg, make it a hidden gift. This way you can make the hunt even more special and combine the Easter egg hunt with a really nice surprise.
Activities for the Easter holidays
The Easter holidays are a fun time of year to be sure, but if the weather's a bit meh, and there's not enough to keep your kids entertained, they can sometimes drag a bit. With our Search-and-Find books, your kids are guaranteed to be kept busy on a soggy April afternoon, but if you're looking for more inspiration we've got you covered. On our Blog we've got a few suggestions of handicraft ideas for your little ones. You'll find how to make your very own owl, a sandwich for Mr. Bear or you can even make a bear mask. With all of these activities no matter what the weather, the Easter holidays will just fly by and next thing y'know, it'll be Summer!