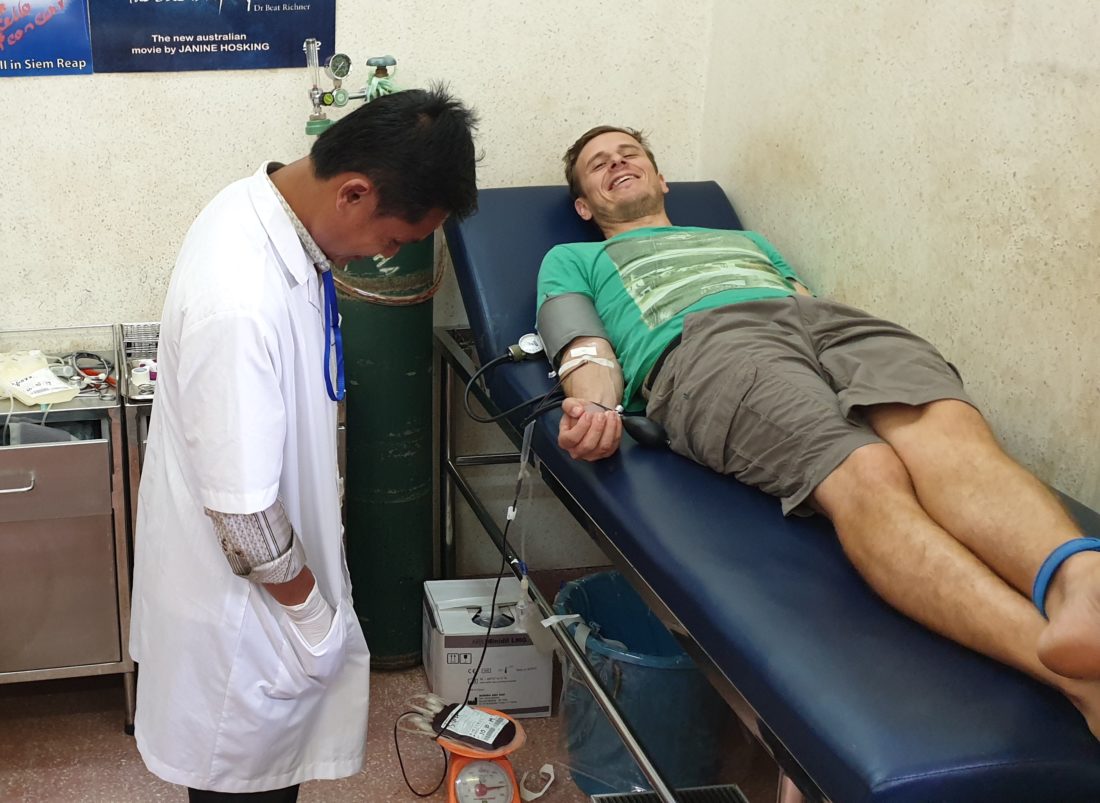 Librio at Kantha Bopha Children's hospital
3

min read
Our CMO, Tim, reports on a very personal journey to donate blood at a children's hospital founded by a very special man indeed.
Once we'd decided on Cambodia as the country where we'd visit our charity work with Room To Read, I immediately knew that we should visit one of the five hospitals founded by the legendary Swiss doctor, Dr. Beat Richner. He was my own paediatrician when I was growing up, after all.
Dr. Richner dedicated the majority of his life to helping children in Cambodia after the horrors of the Khmer Rouge. Sadly, he passed away in 2018 which makes the importance of carrying on his incredible work even greater.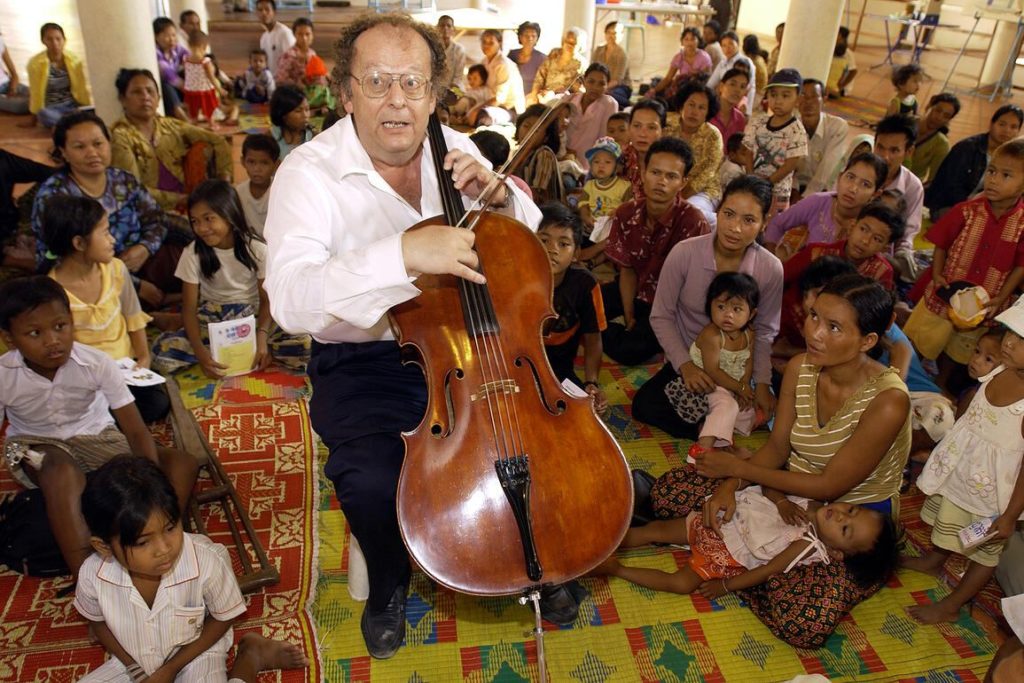 In 1992, he gave up his practice in Zürich and returned to Cambodia by request of King Norodom Sihanouk to rebuild the Kantha Bopha children's hospital which had been destroyed by the civil war.  I still remember my disappointment at being told he would no longer be my doctor. My loss was Cambodia's gain.
He came up with a radical egalitarian concept for the hospital:
Children would be treated free of charge with the state of the art equipment.
Patients were treated on a first-come first-served basis. Even the King's own children had to wait their turn.
The hospitals were staffed by Cambodian medical professionals instead of foreign charity workers.
Over time, he opened four further hospitals and made it possible, despite great resistance and entrenched corruption, for over 85% of Cambodian children to be treated in his hospitals. Dr. Richner received many awards for his work, including Swiss Person of the Year 2002.
He was almost univerally reverred in Cambodia. Without exception, every person we spoke to there had a story to tell about Dr. Richner and some of them even said they owed their life to him. Something that sticks in the memory was someone who said simply, "We just call him The Hero in Cambodia".
An essential element of his success was the generosity of the public in donating whatever they could to his cause. 85 to 90% of his hospitals' 40 million dollar yearly budget comes from donations. Dr. Richner, a talented cellist, gave weekly cello concerts in his hospital in Siam Reap to bring the public to his hospitals and to tell them the stories of how their donations have saved countless lives in a country stricken by war and poverty.
When I was there a couple of years ago, I attended one of his concerts and his message was very simple: The old people present should donate money. The young people should donate blood. And those in between should donate both.
It was therefore a given that I would ask Team Librio to join me in donating blood when we visited Siam Reap in September. After a week of witnessing the powerful good our book donations are doing in the country, it was a great way to round off the week to also donate blood to a cause that could not be much worthier or closer to my heart.
I hope this little insight into the fabulous Dr. Richner may persuade you to also help support his work. You can find out more about the man and information for donating to his life's work on his website.
Thank you!
Here's a trailer for a film from 2012 looking at the legacy of Dr. Richner. Give it a watch, you'll get goosebumps.