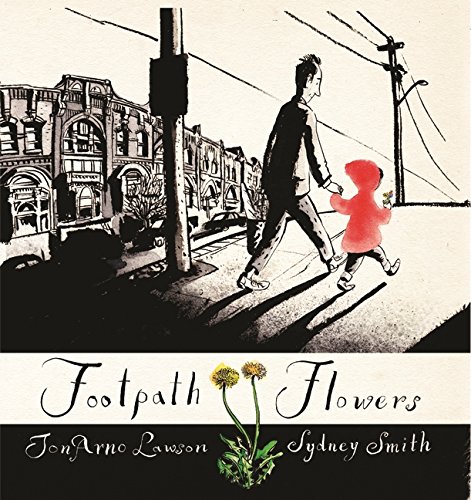 Librio Library #1 – Footpath Flowers
1

minute read
Why we chose it:
It's a funny thing to say about a picture book, but what makes this book so special is that it has no words. Readers can interpret the pictures as they wish. The illustrations take a mundane stroll through town and make it beautiful.
Favourite moment:
The moment when you realise that colour is seeping more and more into each image as the girl brings her world to life.
Favourite image:
I'm going to go rogue here and choose just about one of the least-flowery images in the book, but I love the structure and colours of this image.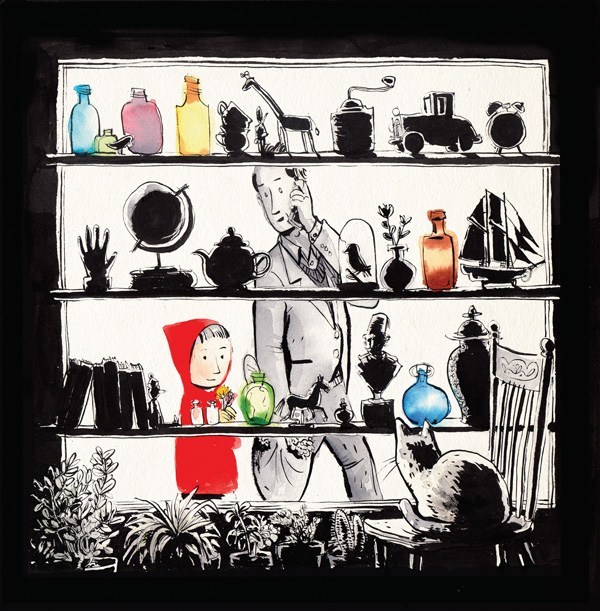 Kids will love:
Trying to figure out the story. The change in the images as they shift from black and white to colour.
Adults will love:
The attention to detail and beautiful illustrations. As well as the message that perhaps they should take their heads up from their phone and see the world through the eyes of the children accompanying them.
Fun fact:
The story was originally intended to have words, but the publisher bravely took the decision to omit them and the author (JonArno Lawson, who is still credited on the cover) was gracious enough to allow them to be removed.
If you like this book, here's are some more wordless books to explore:
And here's a video of Footpath Flowers for you to enjoy