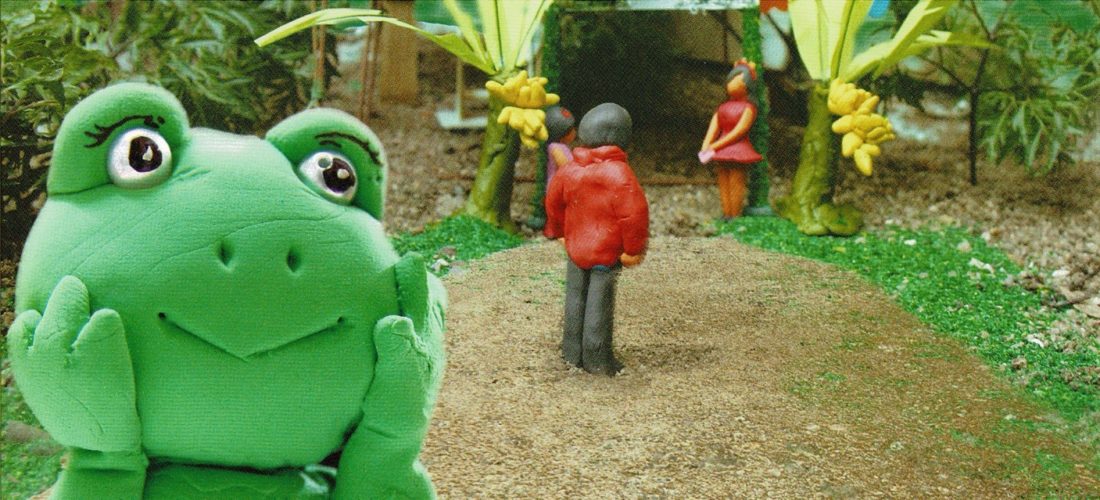 Librio Library #6 – Chek Chek wants to get married – Ponlok Sidet
2

minute read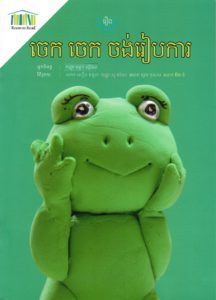 Why we chose it:
As you may know, Librio works with a fantastic charity called Room To Read to donate a book to a child every time we sell a Librio book.
What sets them apart from most other literacy charities is that the vast majority of books they donate are published by Room To Read themselves. This is because they realised early on that to fully engage children and ignite a love of reading from an early age, the book needs to be culturally relevant to them and that can only be achieved by working with writers and illustrators in a specific country. In fact, Room To Read have created over 1,500 of their own titles and proudly call themselves "The biggest publisher you've never heard of".
When we visited Room To Read's projects in Cambodia in September 2019, we chose one of their books to highlight the lengths they go to to encourage reading from a young age. That book is Chek Chek Wants to get married.
In short, it's the story of a young frog who sees a wedding and decides to prepare for her own marriage until she gets a glimpse of her reflection and realises that she's just a little school girl and decides that it's better to go to school instead.
Favourite image:
The illustrations are all done with a plasticine figure which looks surprisingly squidgy and has a great range of emotions. My favourite is when she's fully dressed up and ready to go, imaging who could be her perfect match.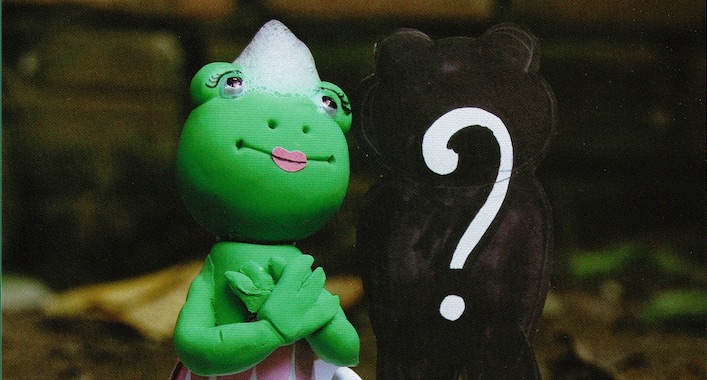 Kids will love:
Seeing how creative you can be with plasticine and itching to start making their own stories with models of their own making.
Adults will love:
Much as we enjoyed deciphering Du Iz Tak from bug language to English, as a non-Khmer speaker, it's fun to try and figure out from the images what's going on in the text.
If you like this book:
Because Room To Read are a charity, they are not allowed to sell their books and very few of them are written in English. Here is an article we found about a girl called Chin who actually fell in love with reading because of Chek Chek.
And for a bit of video gratification, the illustrations strongly reminded me of one of my favourite characters when I was young: good old Morph. Just as enjoyable now as in the 80s.