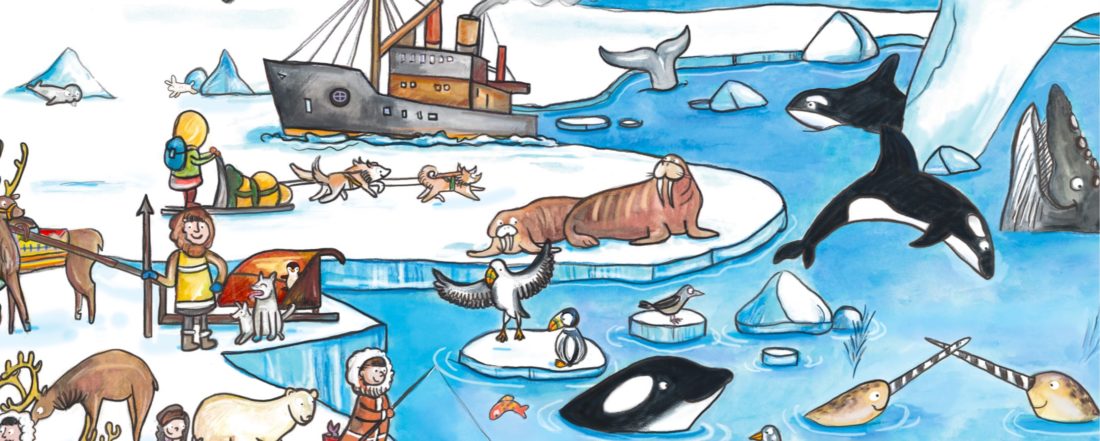 The penguin in the north pole
2

minute read
Every so often we get a customer email along the following lines:
"Hello Librio. Here's an odd question for you. We have your personalised search-and-find book and noticed that there's a penguin hiding on every page. We love that it's there but have no idea what it's up to. We can't find any mention of it in the book or on your website. What's going on?" - Daniel and family
Or
"There are still plenty of objects we haven't found in the search-and-find book. However, while we were looking for them, we noticed something else - a little penguin hiding on every page. Once we'd seen it once or twice, we had a lot of fun searching for it in all the other locations." - Walter
As today is World Penguin Day (yes, really - it's celebrated on the day they start their annual migration, apparently. we're not sure if it's precisely this day every year, but let's pretend it is), we thought we'd lift the lid on the little penguin who's following your child on their trip around the world.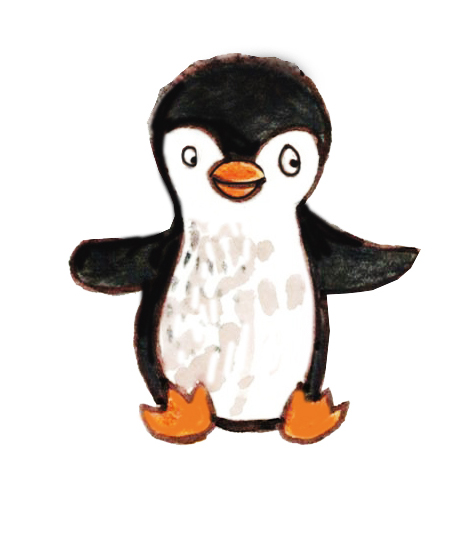 Apart from the fact that penguins are very popular with Team Librio and are generally brilliant, thereby deserving their place without any further explanation, the Librio Penguin was actually intended to serve a very important role in the search-and-find book. We wanted an object which we could place with the child so that they were sure that they'd found themselves on every page rather than just another brown-haired character in a red t-shirt.
However, we found that, due to its black and white markings, placing the penguin next to the child was like having a big arrow pointing on each page saying "Here you are!", so we decided to ditch the penguin and replace it with the stripy hat. This also allowed us to hide the child in more sneaky positions.
Because we liked the penguin so much, we decided to leave it in the book on its own migration around the world. If it can provide little moments of happiness to those who seek it out, all the better.
We even managed to sneak it into the TV ad we made for Swiss TV. See if you can spot it.
And so, Happy Penguin Day to Librio Penguin and to all penguins everywhere.Incidentally, the reason why the penguin was chosen in the first place, is because it was CEO Ed's daughter's favourite stuffed toy at the time. If you'd like one for yourself, you can get one from here.