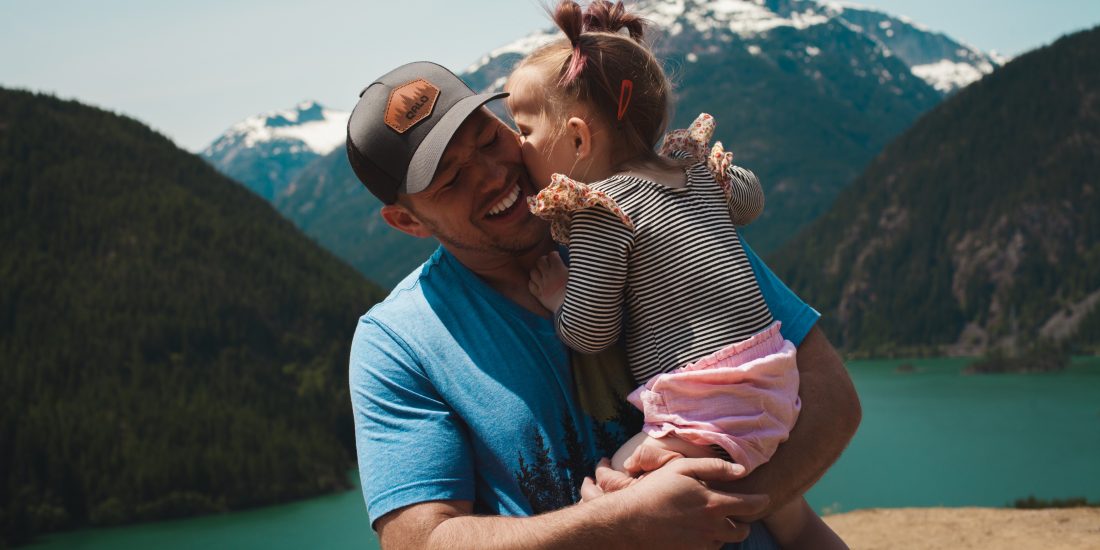 When is Father's Day?
2

Minute Read
Father's Day – A celebration for all Dads worldwide
Three cheers to the Dads out there! On Father's Day all the dads take center stage. But when is Father's Day actually? The date varies from country to country. We've researched the different dates for you and put them together here in this article.
As well as this we now even have the perfect gift to surprise your Dad with: Our personalized book 'Lost for Words' – more about this later.
When is Father's Day?
The eternal question: When is Father's Day? It depends entirely on where you live, and although the dates will always change, in the UK and the US it always falls on the third Sunday in June. This year, it'll be on June 19th.
In Australia and New Zealand Fathers have a bit longer to wait as their celebration day lands on the first Sunday in September, which this year means it'll be on September 4th.
Father's day was created to compliment Mother's Day and is used as an opportunity to let dads know that they are loved and valued.
When is Father's Day and what should I give as a gift?
Now that we've answered the question of 'When is Father's Day?' It's time to think of what you might want to buy that special father figure in your life. We're very excited to be able to recommend to you our newest personalized book, designed specifically for fathers: Lost for Words.
This heartwarming story celebrates the unique bond between father and child and lovingly shows the way in which this grows and develops throughout their lives. Enjoying the good times, enduring the bad times and dealing with the smelly times, Lost for Words is a touching expression of love and thanks from father to child and back again. The book is an ode to life and a beautiful gift for Father's Day.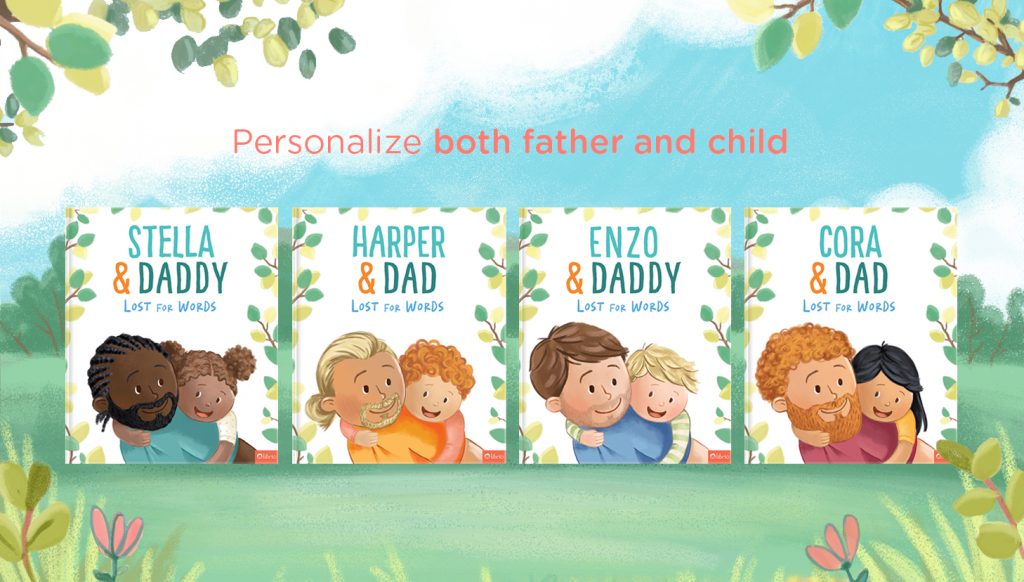 In our online shop, with just a few clicks of your mouse, you can create your characters, add their names and even add your own personal dedication at the front of the book. For Librio our social and ecological commitments are of utmost importance. Find out more about our commitments through 'More than a Book' here.