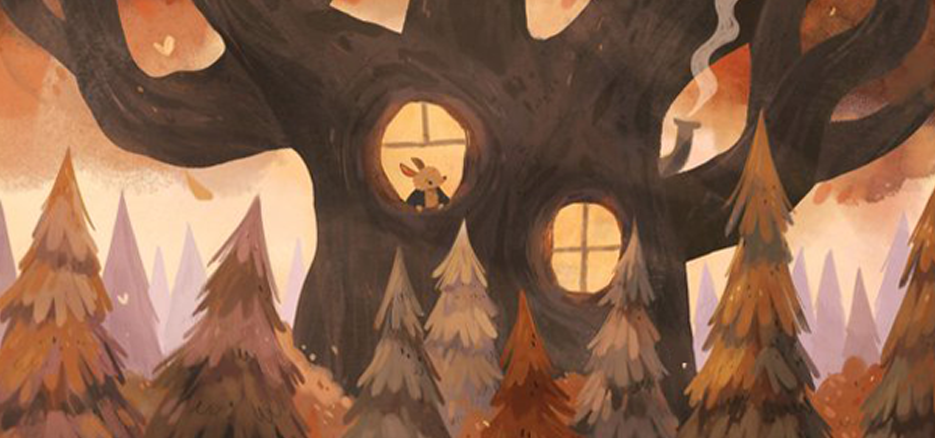 Librio Library #51 – I'm NOT scary – Raahat Kaduji
2

Minute Read
Why we chose "I'm NOT scary"
In our search for a book recommendation for Halloween, we came across this adorable book, "I'm NOT scary". The little bat on the front cover immediately intrigued us, not just because we're animal lovers at Librio, but because bats are just as much a part of Halloween as ghosts, witches and other eerie creatures.
Unsurprisingly, the story is anything but scary. Rather, it's a heartwarming story about a misunderstood little bat. A great children's book that's bound to be just as popular on Halloween as at any other time of year.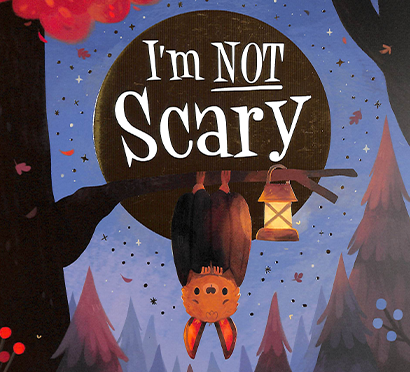 Poor little Bat doesn't have it easy. Because all of the animals of the forest consider him to be some kind of dangerous monster, he spends the days alone in his gnarled old oak tree. He does enjoy passing the time by baking though and so he continues to do that until, one evening Beattie the bear finds herself in front of his home…
Favorite image
An image we found the most endearing was one where you see the small, lonely Bat busily baking away all on his lonesome in his kitchen.
Kids will like
Children can empathize with Bat and will definitely be happy for him when the story comes to its happy ending.
Adults will like
Even adults will be moved by this heartwarming story about prejudice and friendship.
If you like "I'm NOT scary"
This book is the first work by Raahat Kaduji. If you like her style, we highly recommend checking out her website to stay informed about new releases.
More recommendations from our collection
If reading about Bat's baking creations has given you a hankering for something sweet then, the book "Pie for Breakfast" might be just what the doctor ordered, or, if you're looking for another book with a message about prejudices, we can recommend, "How to Hide a Lion" – both of which have already been featured on our blog. 
Perhaps, you'd like to read our forest fairytale, "The Tree, The Key & Me". In the story, the main character goes on a magical adventure with the forest animals. The animals are worried because their forest is slowly losing its colors; can our main character save the forest before the colors disappear completely?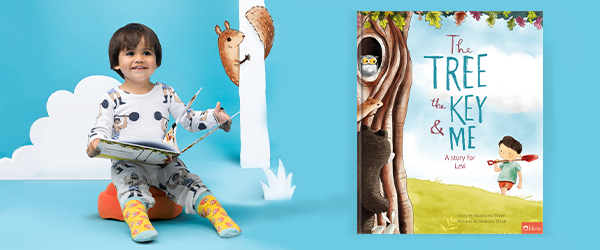 Sign up to our fun monthly newsletter and be the first to hear about book recommendations, competitions and exciting insights into the world of Librio. As a thank you for your subscription, you'll also receive a 10% discount off your first order. 
Das Buch "Ich bin doch gar nicht gruselig!" ist bei arsEdition erschienen.